---

Red Bull 34th Infantry Division

---
Tasha Conger
This site is devoted to my niece, Tasha Conger, who is serving as a medic with this National Guard unit. They just a year or so ago completed their tour in Afghanistan.

It is appropriate to give recognition where due. I believe the young woman surely earned it. I have a few photos which I will use here and the site will probably expand over time.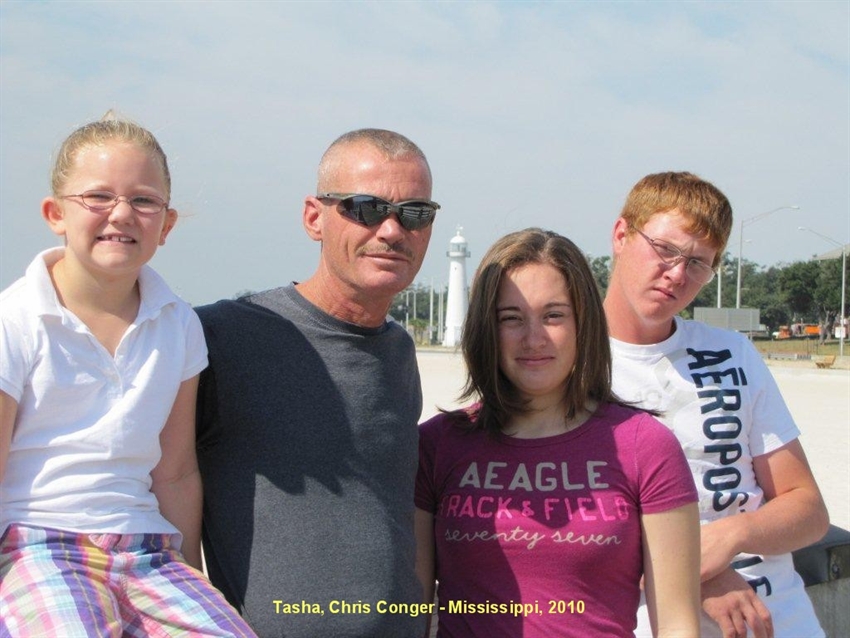 This is Tasha's family: A cousin, father Chris, Tasha, and brother Troy. Mom must be taking the picture.



Tasha enlisted in the Iowa National Guard's 34th Inf Div ____________ and took her training at various military bases in U.S.A. and when completed, the unit then went to Afghanistan.

They wound up in Mississippi for final training ..............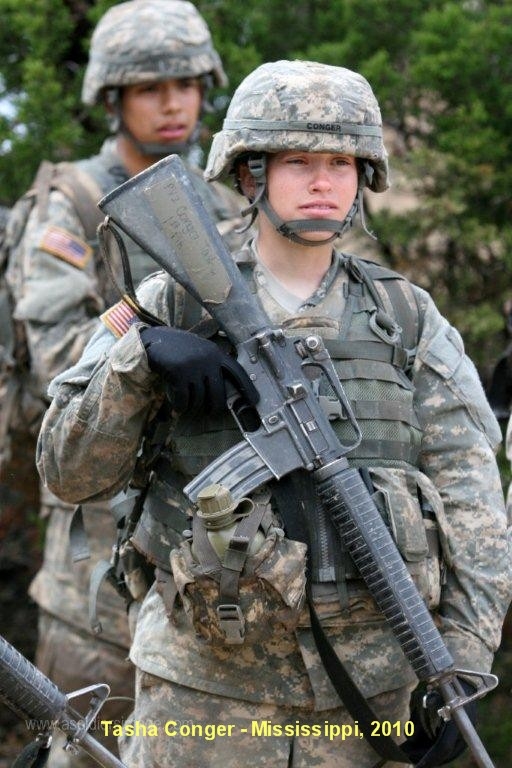 Taking a break and just plain 'ol shootin' the breeze. I wonder if any tall tales made their way into the discussions? Well, our girl has been introduced to the art of telling a tall one, no doubt.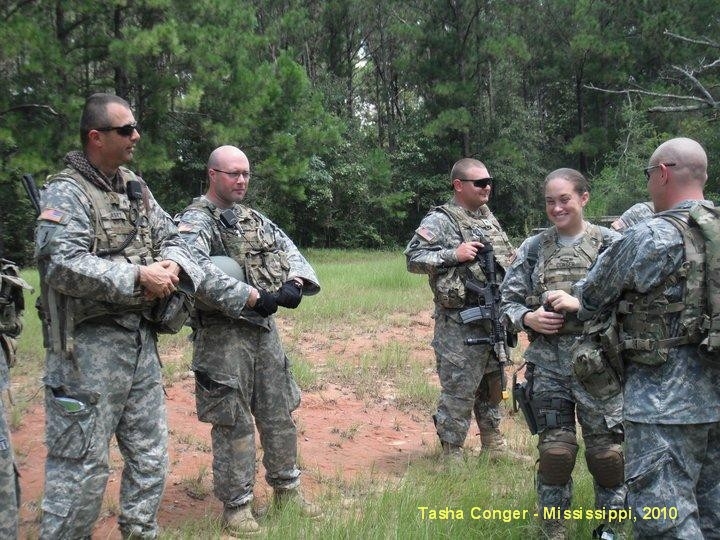 The training is pretty much done so Tasha's family go to Mississippi to see her off .......
a brother, Troy and a cousin in this photo.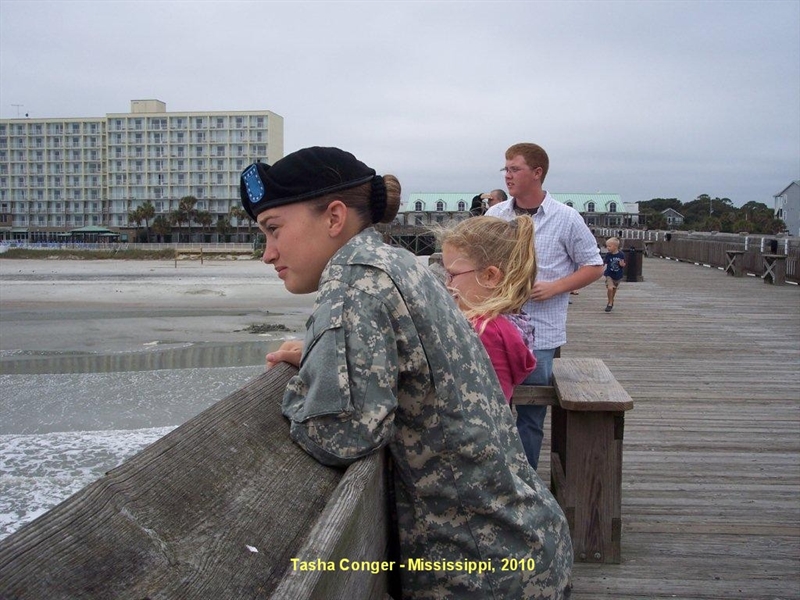 And here old dad has to let his little girl go out into the world. Tasha's father, Chris Conger.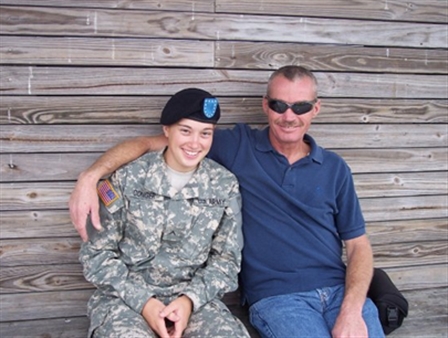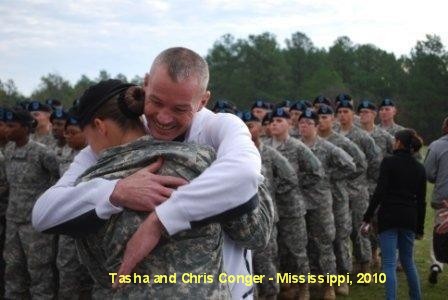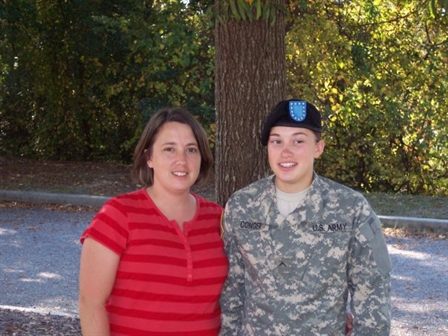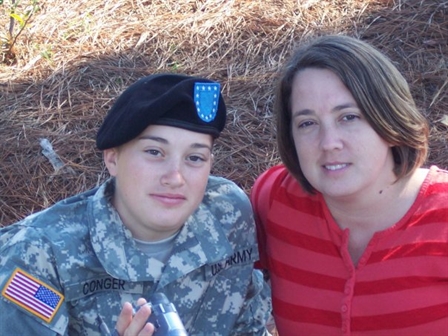 Above is Tasha's mother, Teresa and just below is picture of her brother Troy.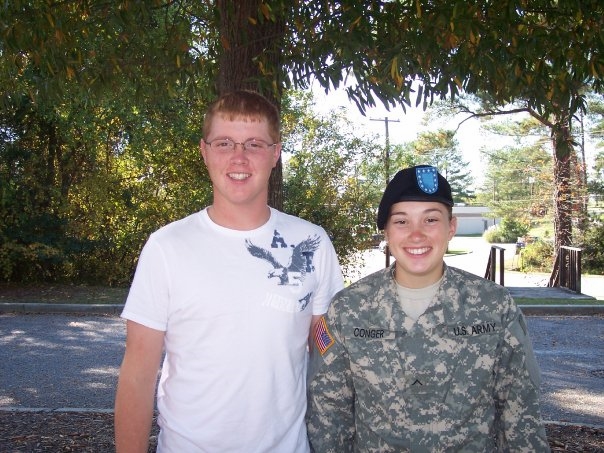 ---



And go into the world they did! Look at this ........ one of the most isolated places on earth!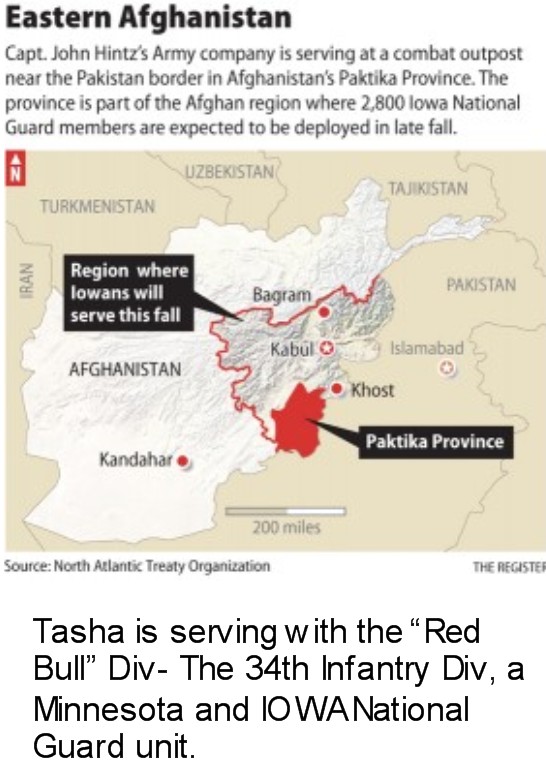 Des Moines Register Articles:
Article #1 ................
Article #2 ................


Getting the lay of the ground from an interpreter, looks like.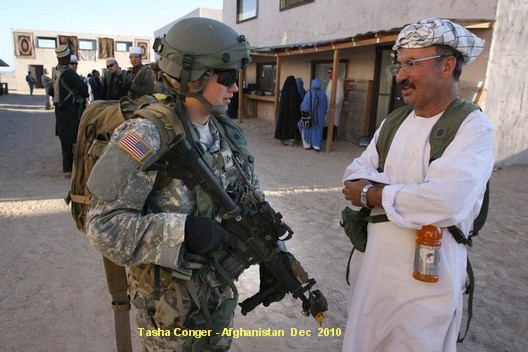 Tasha is having a hard time believing the mail bag. Soldiers like their mail and the army always tries to get it right to them if at all possible so it might pile up here and there. I myself, in my army days, was no exception.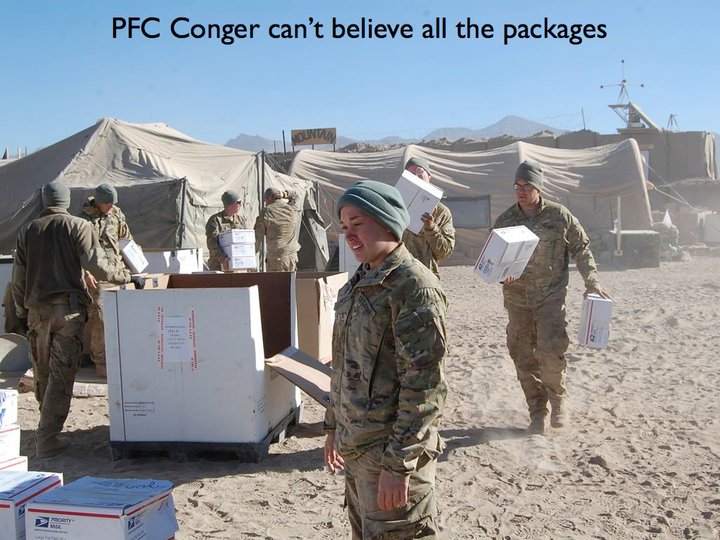 And then there is the kids. Generally speaking our soldiers like the kids. Not sure about Afghanistan, but most GI's I knew would have.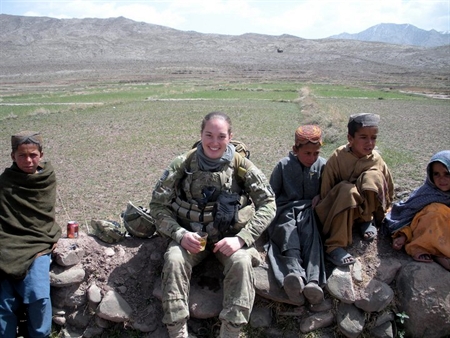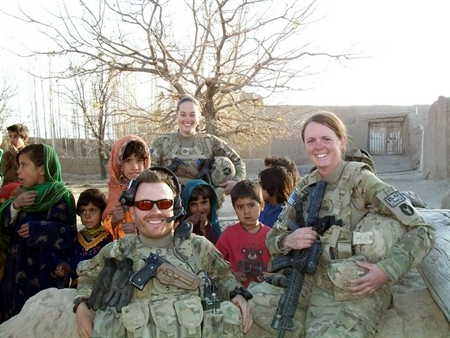 Looks like they are making a run to somewhere now.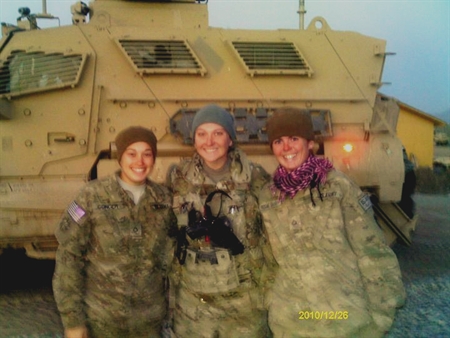 Here is a picture I found which is a pretty good one, I thought, so I put it in here, too.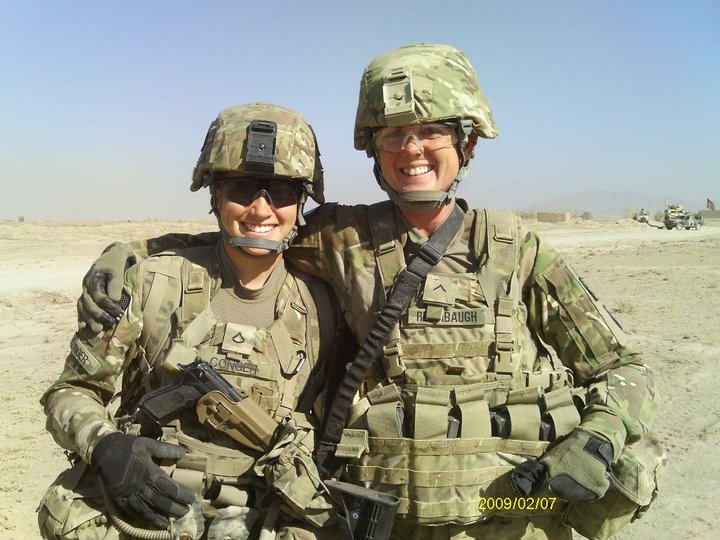 You can see their name tags on their gear.



Then, it's to work and sure looks like work to me. Jeez, did you ever see so many rocks?
How the world do they walk around in the place?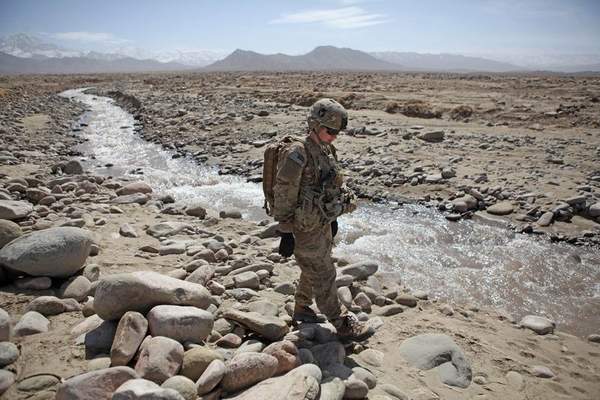 Tasha has completed her Afghan tour of duty and has returned to her hometown.

---

Ernest E Conger 7/30/2014
This webpage made with SeaMonkey
Questions or comments may be made to EE Conger
here.
---