Sarah Amy Conger Sconzo 7



And Christmas came around and Oscar got with the spirit. He likes to dance so Santa got him some music makers.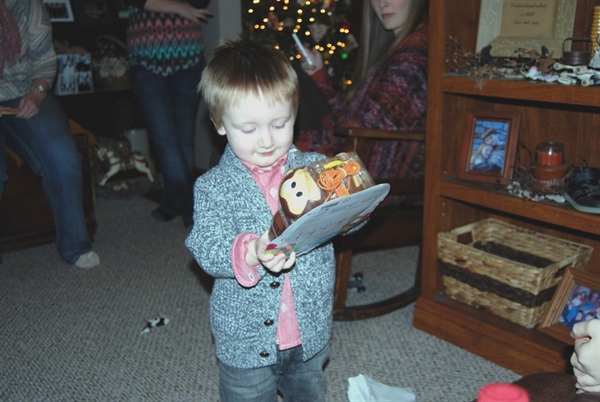 He needed a little help setting it up though ..........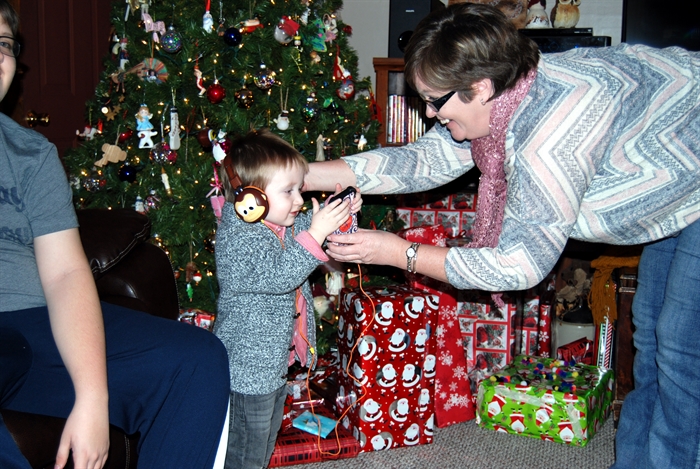 Everyone was helpful and he got it going .......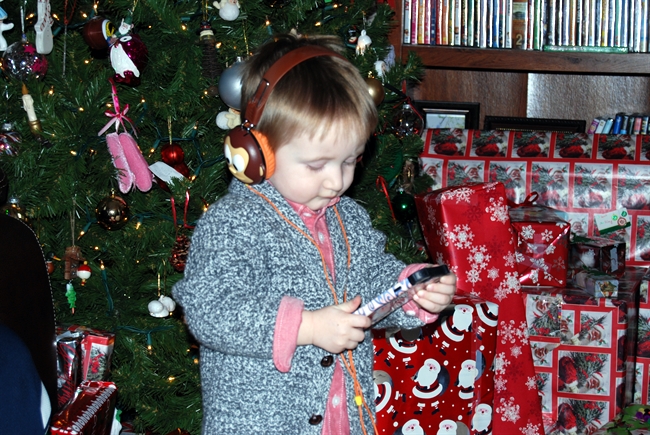 There now, he can push the buttons .........

Guess he needs help listening to it!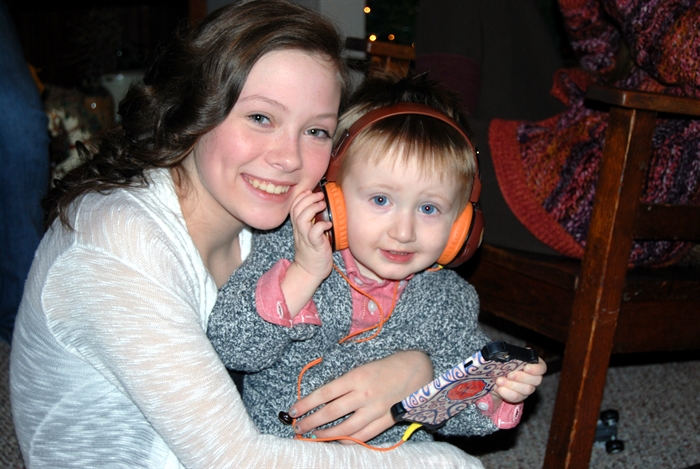 Well, looks like the girls got some new pajamas!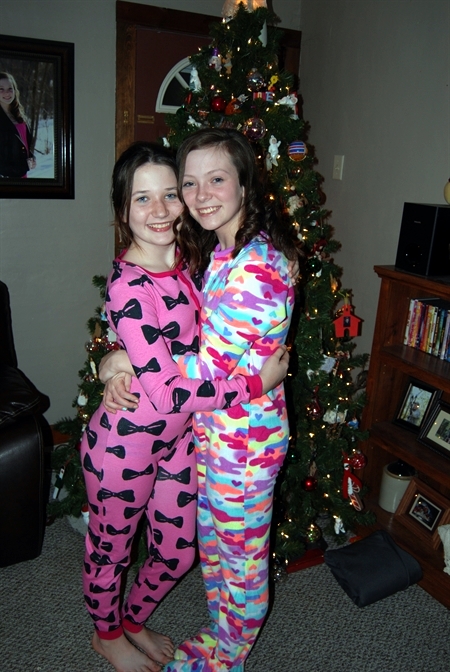 Lots of people and presents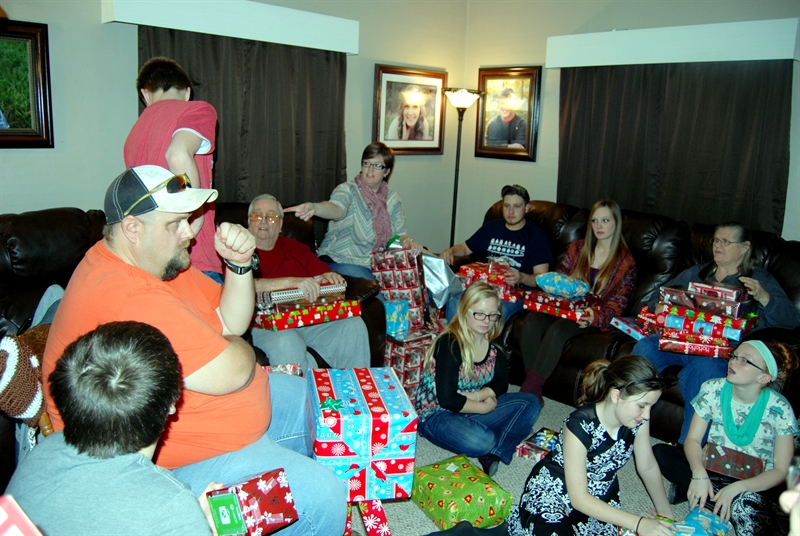 There was an Entertainer even, sort of ….......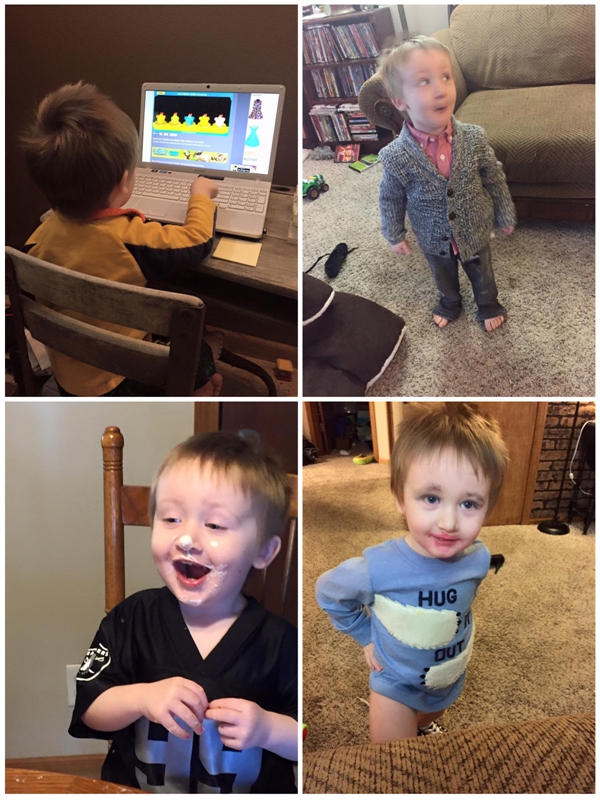 Sarah and Zoie take a break and catch a ball game.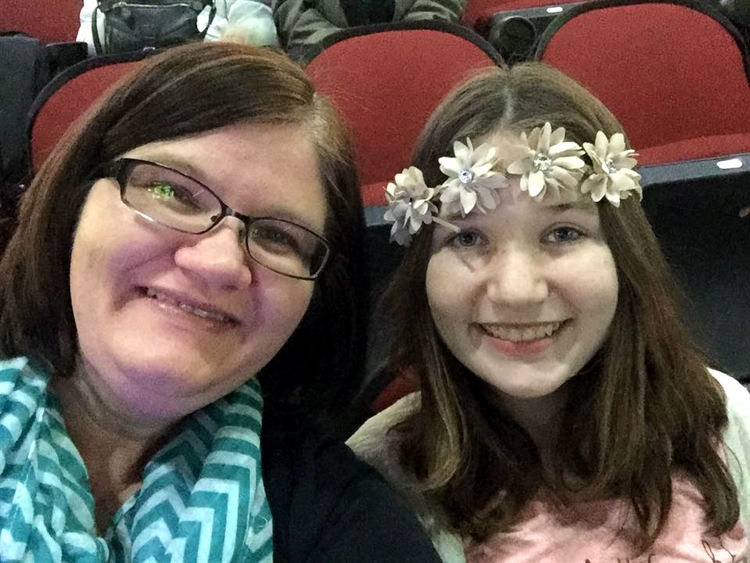 There, they found Oscar. He wasn't very far away.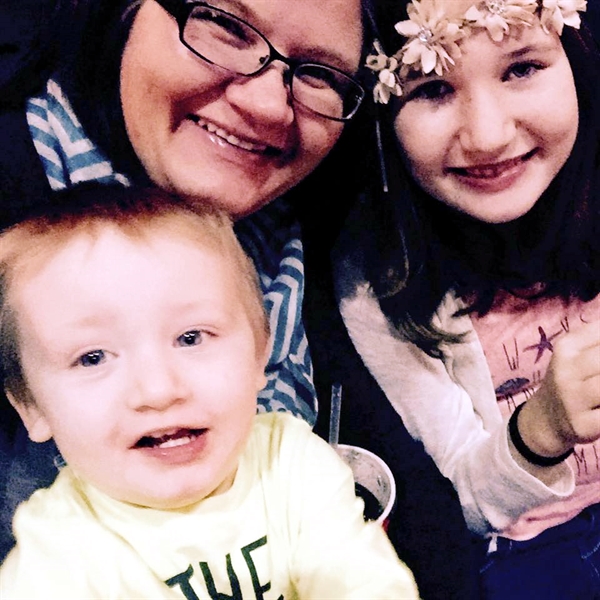 Here's one that was overlooked at Christmas.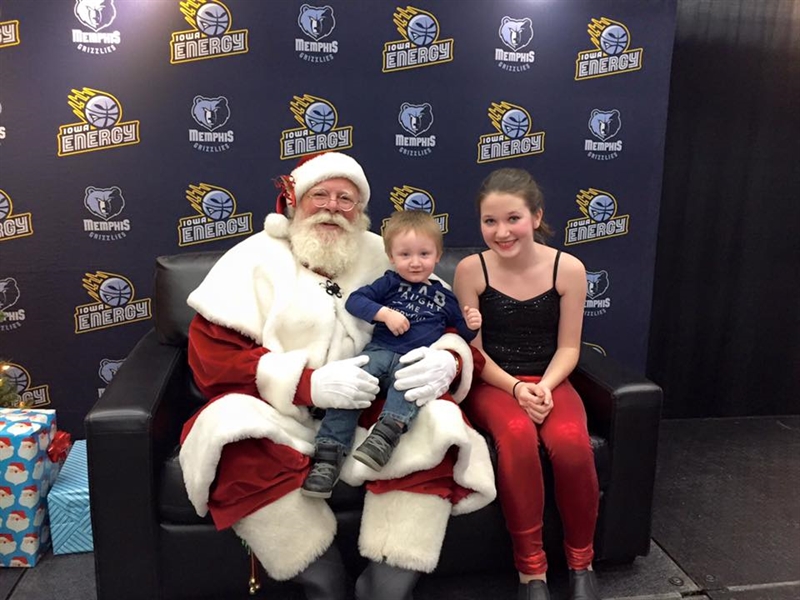 Here's an earlier photo of Mike showing the kiddies how to do it.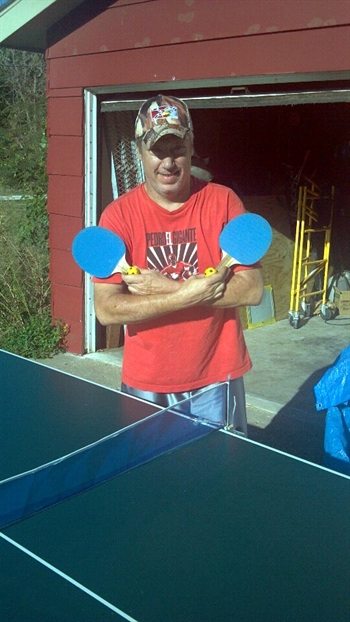 Family is posed for this one – Shon must be taking the picture.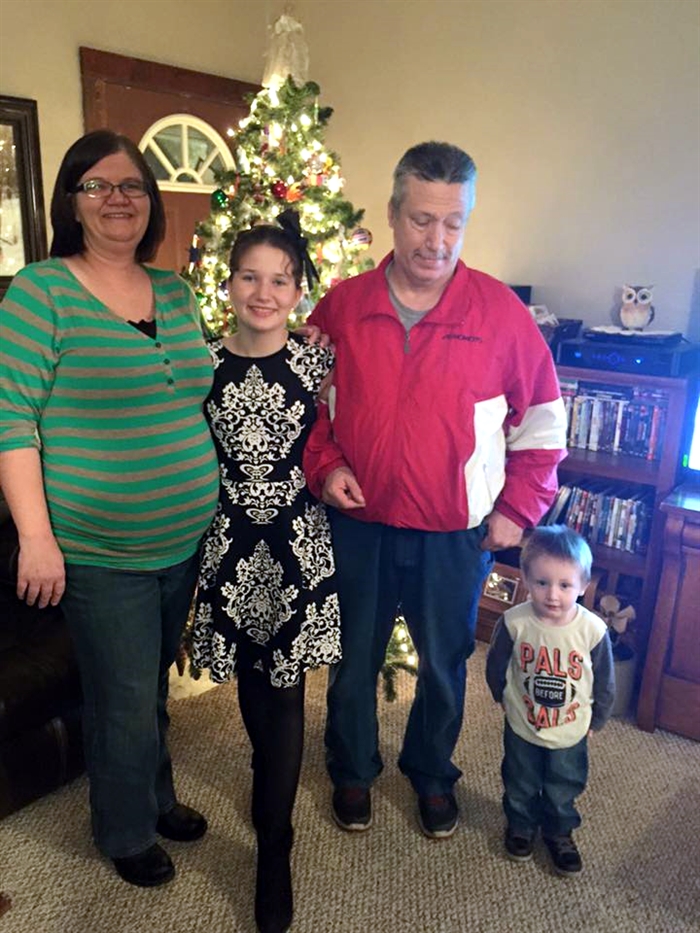 Well, not sure how old this one is but doesn't seem to be slowing him down any.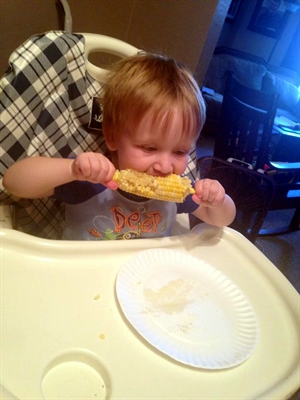 And one of my favorites ….......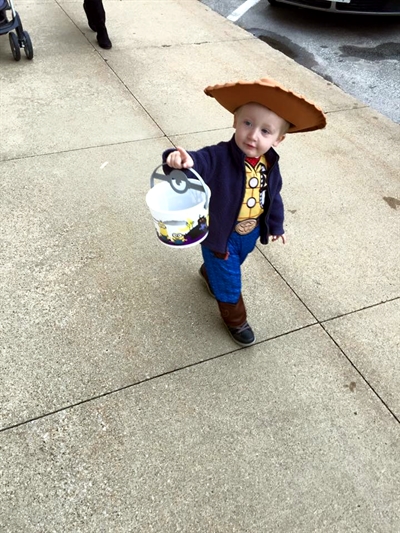 Bunched'm up for this one. The girls have a birthday party, Zoie gets a nice award for serving in volleyball

and Zoie and Riley are still dancing along with their other activities. They are developing talents I didn't suspect existed in our family.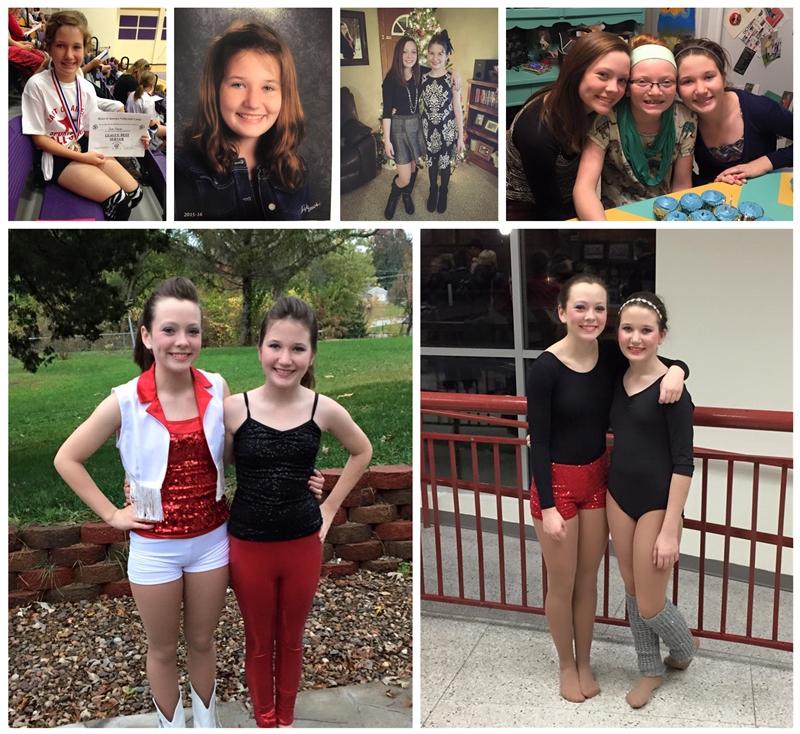 The family all pitched in and painted up Oscar's room in their new home and he took right to it.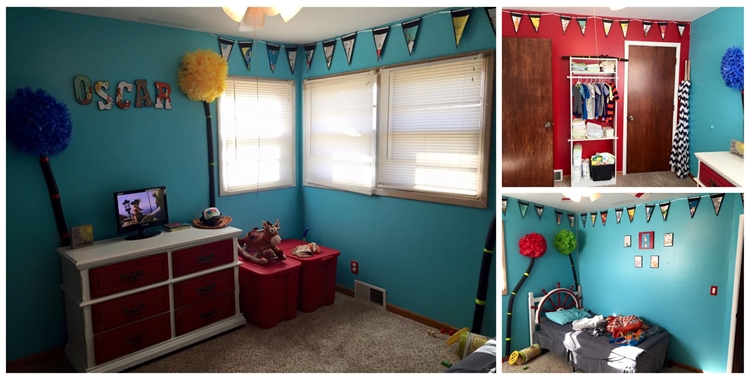 Zoie is playing basketball and would you believe ....... not doing too bad either.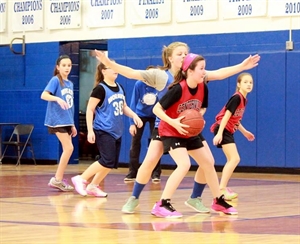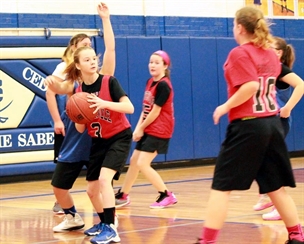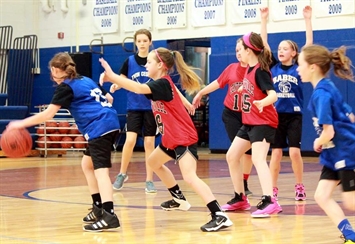 Zoie and Shon are still growing but don't have long to go.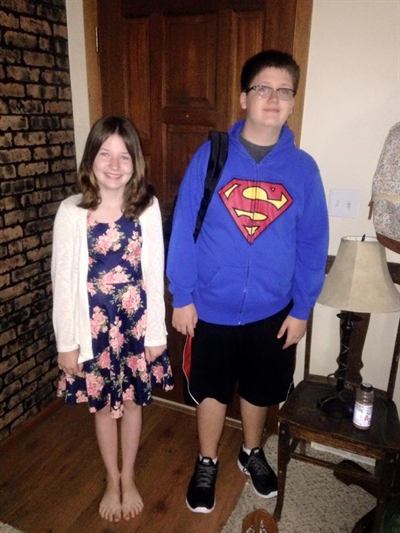 Look what Sarah's done now! She delivered this little bundle on Feb 13th. HE is a nice little baby - even looks nice.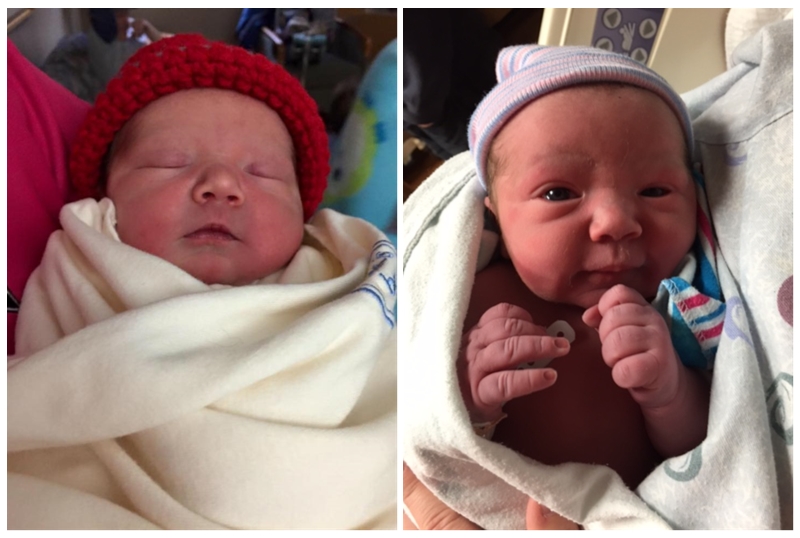 This picture has photos of Sarah's three sons. They sure look alike.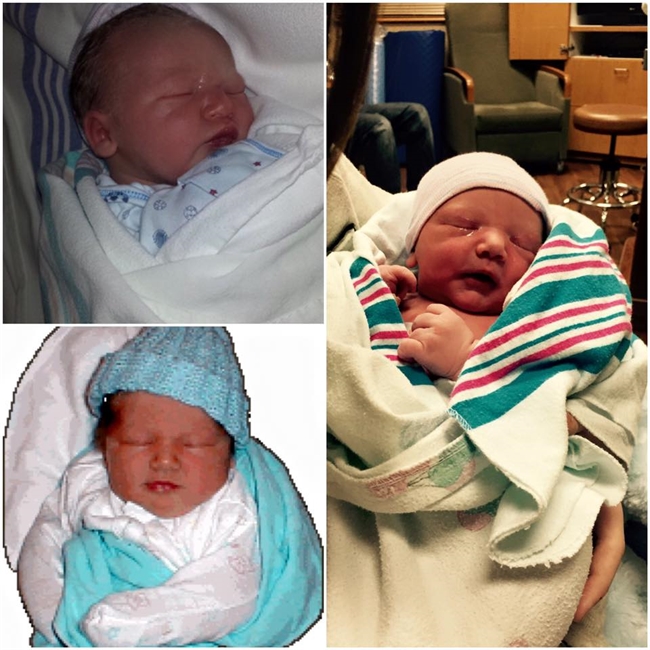 Here's Oscar, Zoie and Nick holding little Gabriel Ziggy Sconzo and enjoying every minute of it.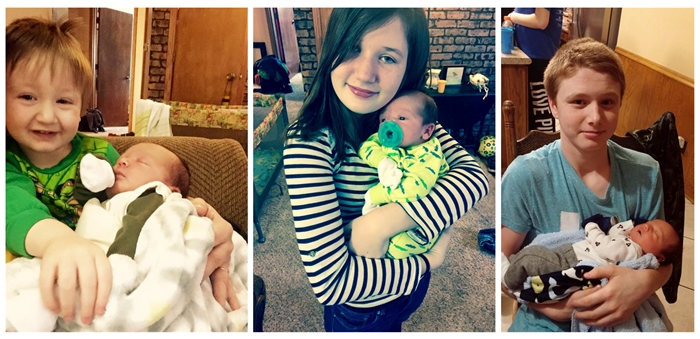 This picture must have been around Halloween, 2015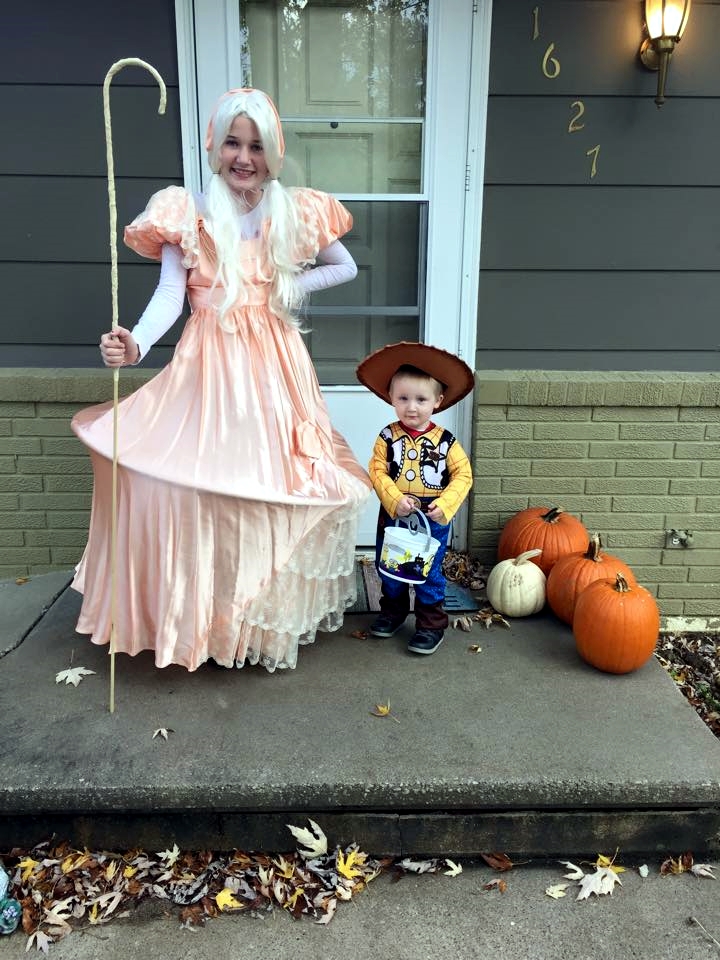 Hmmmm, I think I know where Oscar gets some of his comedic material. He has a good instructor.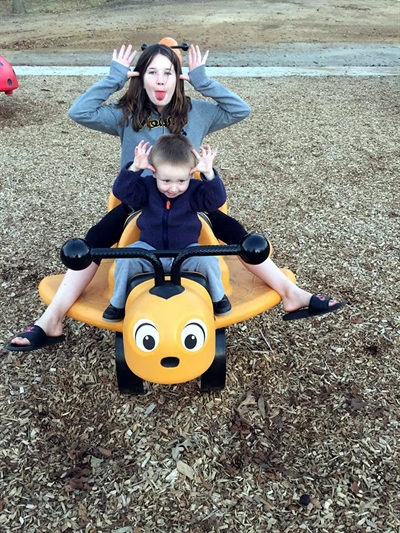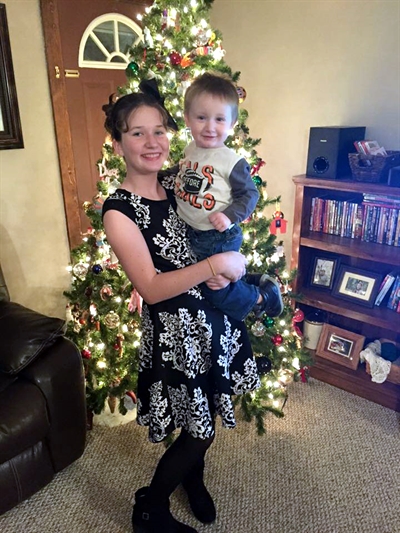 Here's a better picture of Zoie's League award and her recent school picture.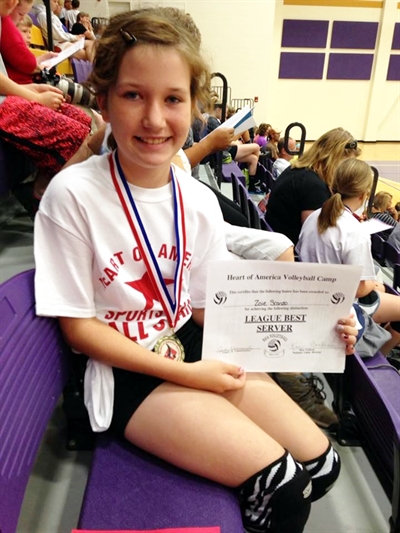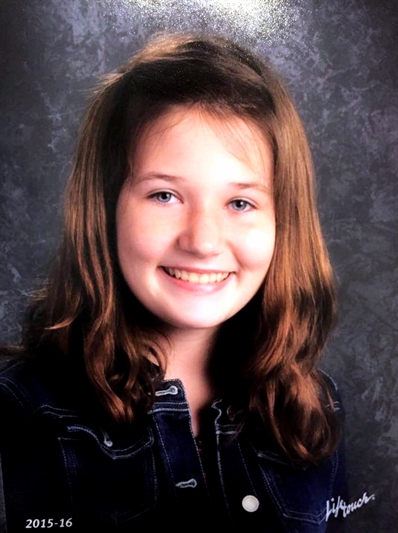 Since everyone pitched in on Oscar's paint job, he figured he should help .....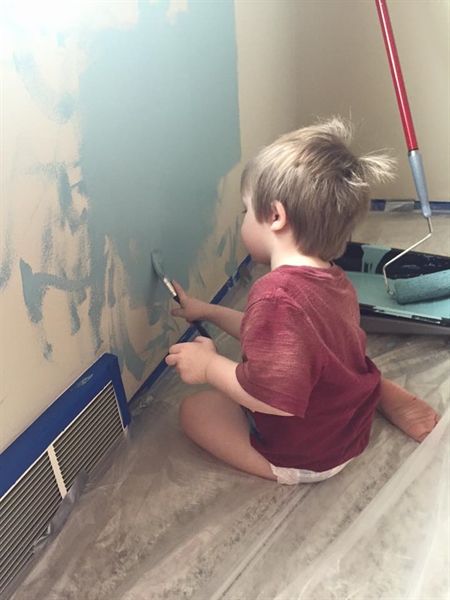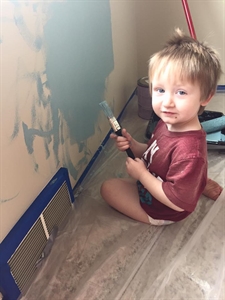 Shon got his permit to drive - how about that!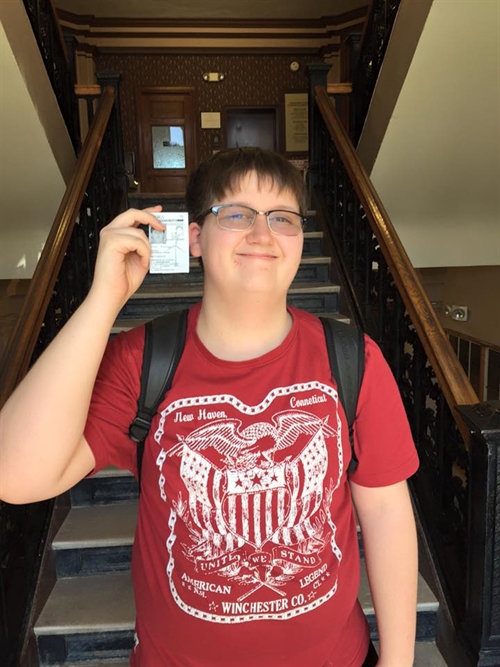 Here's nice picture of Zoie's Basketball Team.





Gabe is doing very well ...... growing right before our eyes, practically. Look at how long he is already!
Trying to catch up with Oscar, I reckon .......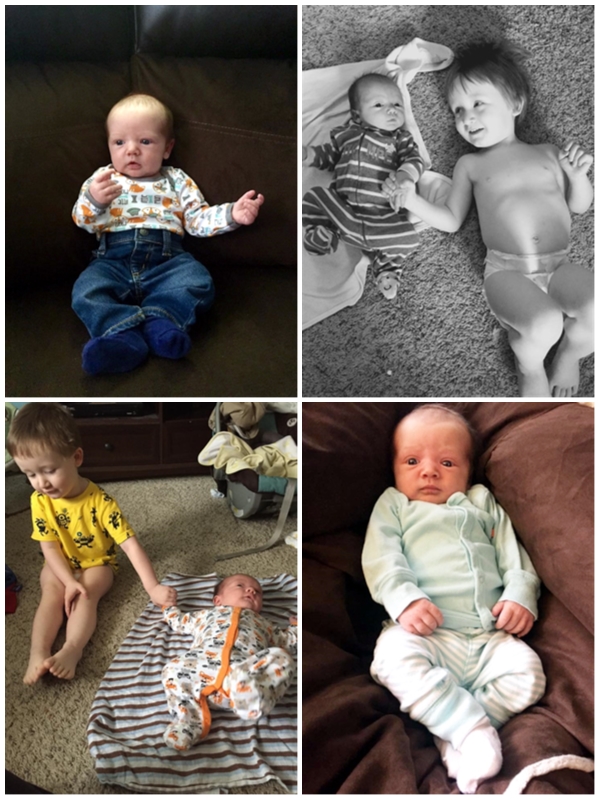 Looks like Zoie has started dancing, too. Here she is posing in a recent Des Moines competition.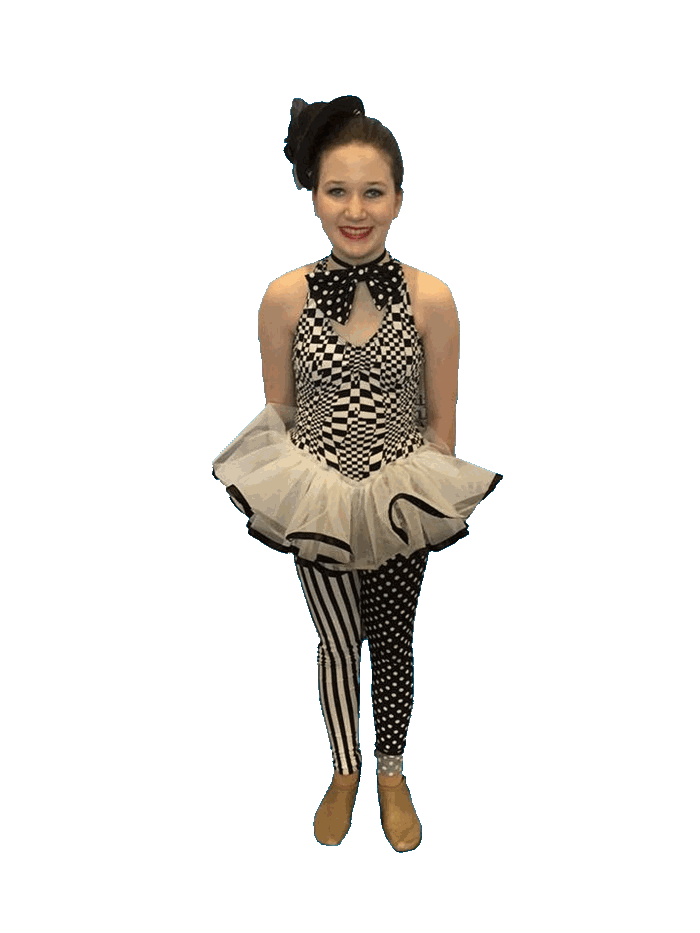 So here is Riley at the same competition ........





And Zoie in another costume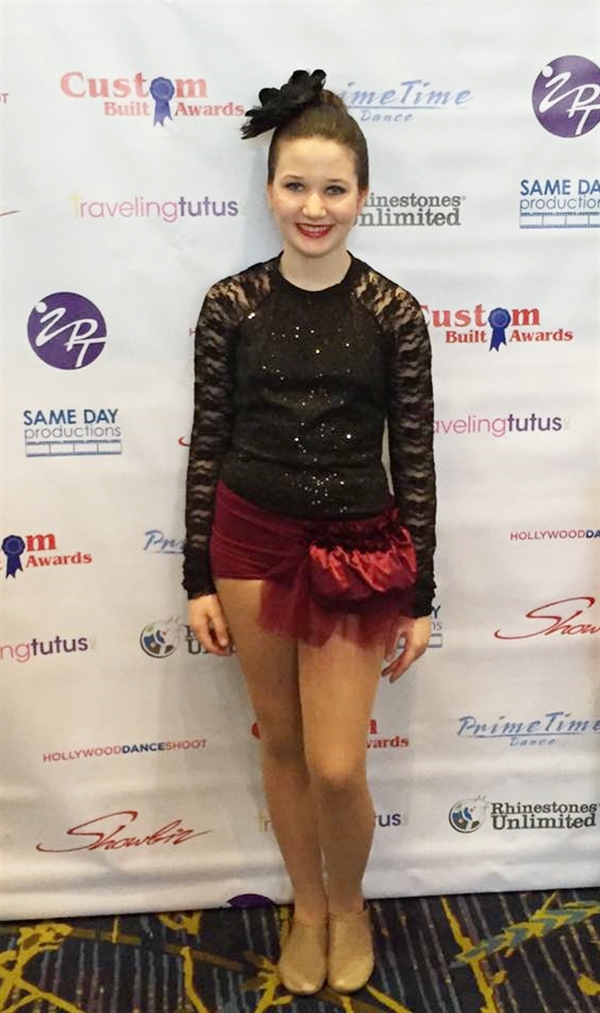 And here is a photo of Riley's Dance group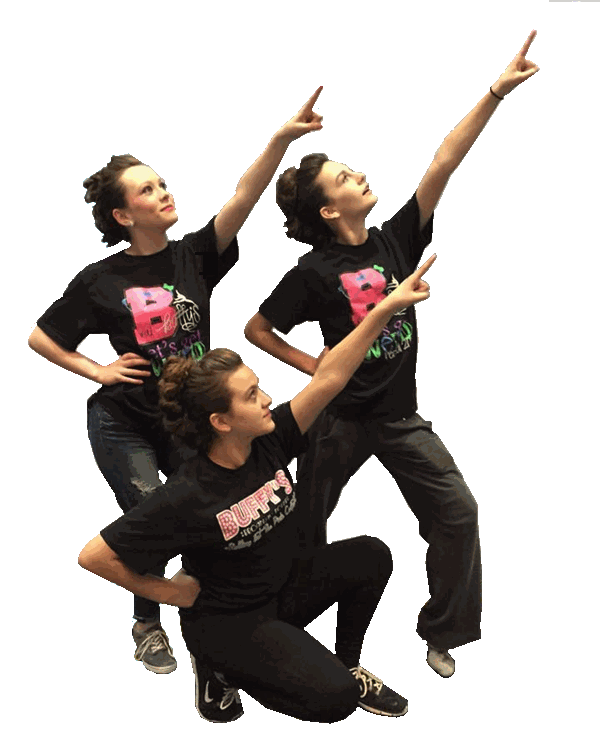 How is Gabe fitting in? Looks like he's doing pretty well ......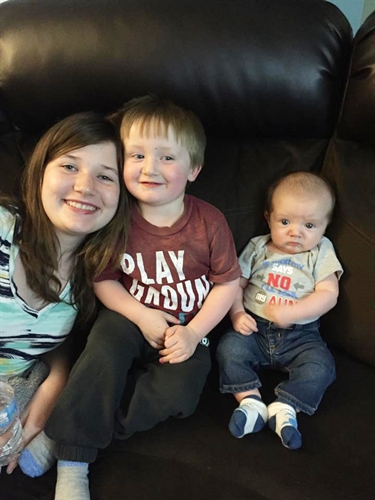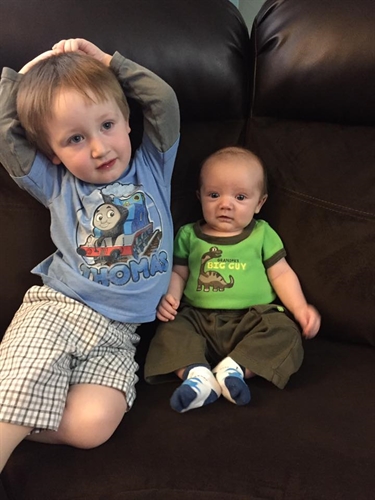 Oscar just got a haircut and then dressed himself? Looks like he had some trouble selecting his socks! But does not affect bike riding.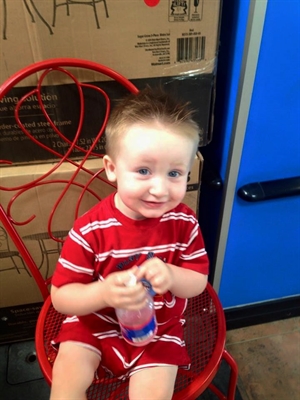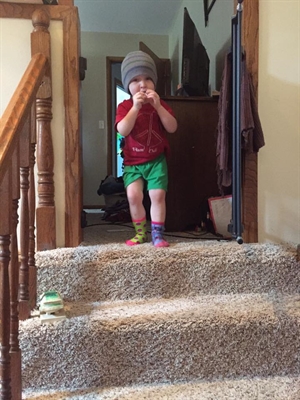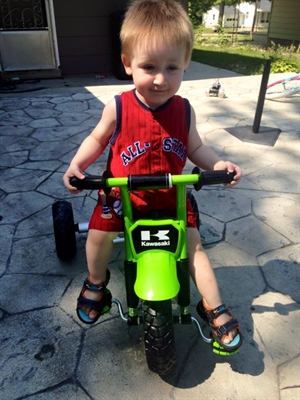 And Gabe is growing like a tree. Looks like someone got on his negative side but what the hay, a nap'll cure it up.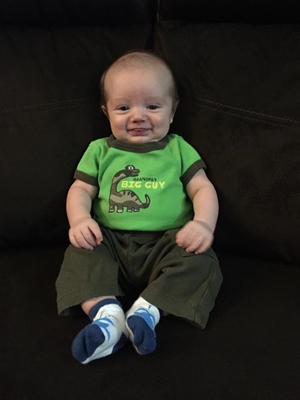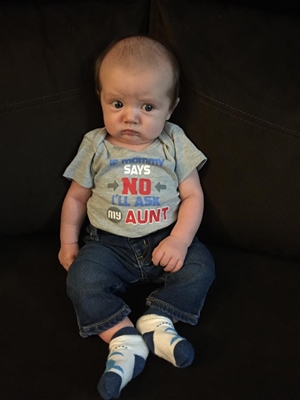 Boy, I don't know what to say excepting I am very proud of these beautiful and intelligent granddaughters.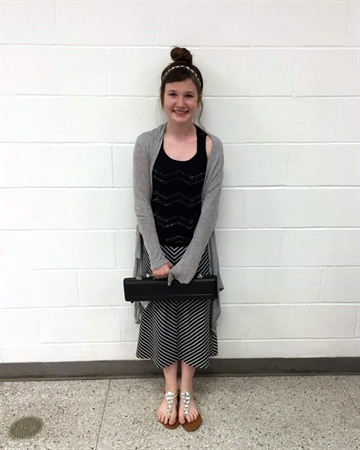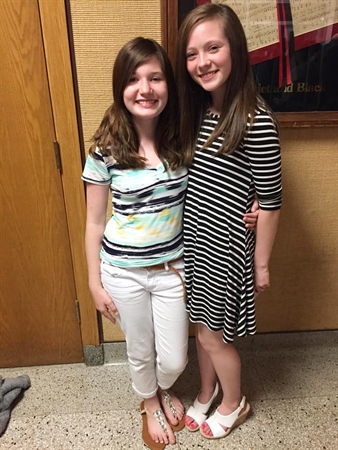 We've been blessed with 11 wonderful grandchildren.


Here are a couple additions. The boys are beginning to develop personalities, and how, ornery as the 'dickens' Zoie is very mild mannered anb pretty.