---
Sarah Amy Conger Sconzo 3

---

Looks like someone got caught peeking …… but Zoie gets more presents at her Jan birthday party.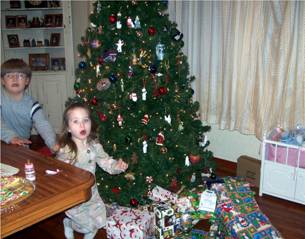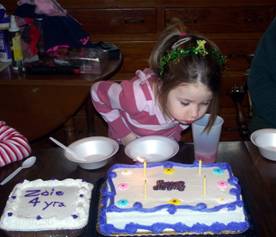 Zoie and Riley have enlisted in the local dance school and they got trophies.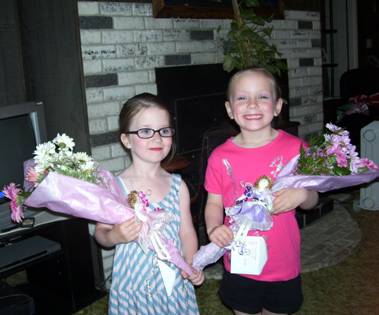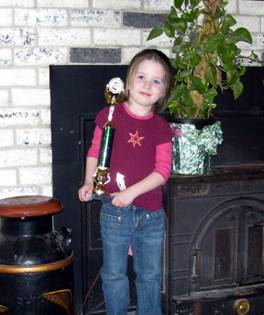 Shon has joined the boy scouts ……….
Zoie's
got serious about the computer. Here she's on "Barbie .com" – pre K and does it all herself. She can open up WordPad, select her font size/color and type her name and phone number. Can't do it without a "tootsie pop," though.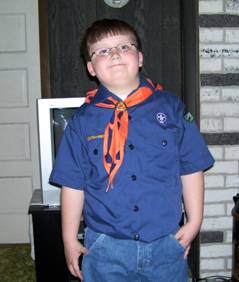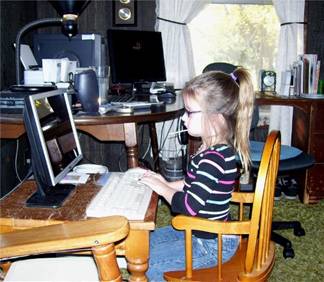 And here are their "school" pictures for the year ……… she is pre-school and he is 2
nd
grade.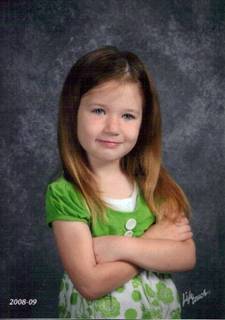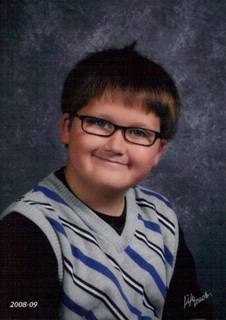 ---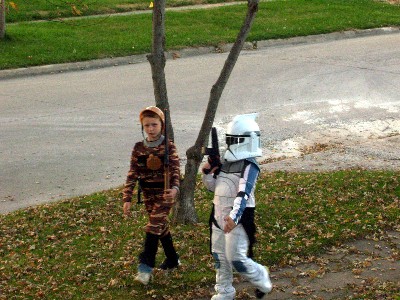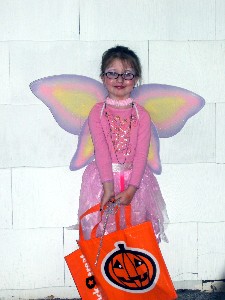 Nick Conger & Shon
Sconzo
Zoie
Sconzo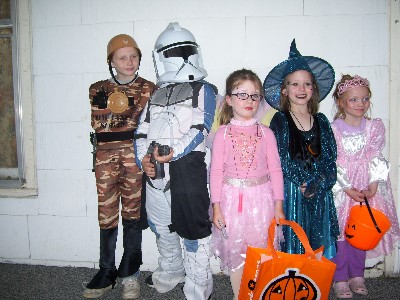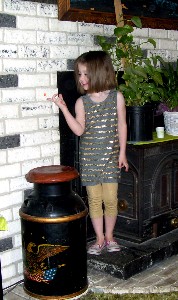 Nick, Shon, Zoie, Riley, and
Carlie
……………… and our "flapper", Zoie
Sconzo
.
We had our annual Easter egg hunt and it looks like Zoie and Shon found some eggs …..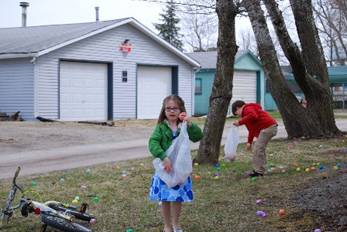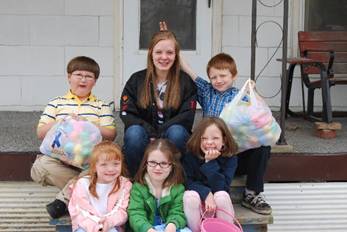 Dan took the boys fishing for awhile at
Rathbun
and
guess
who caught the biggest fish? Yep, Shon …….
who
came up with a small striped/white bass.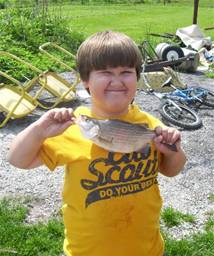 And a picture of Zoie at her "Pre-K" school.
---
Easter again and the annual egg-hunt and accompanying group photo.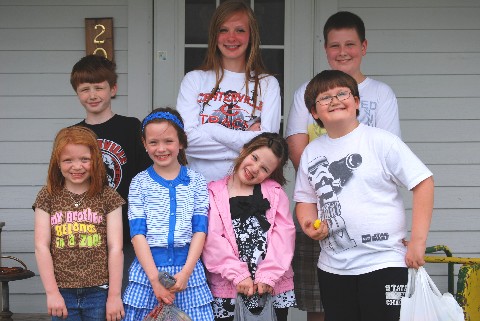 Carlie
, Riley, Zoie,
Shonmikel
,
Nickolas
, Emily, Ethan ….
Riley and Zoie have started playing T-Ball and have uniforms and everything ….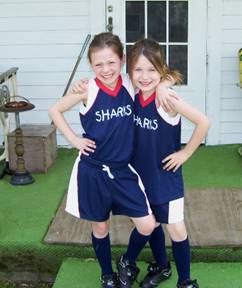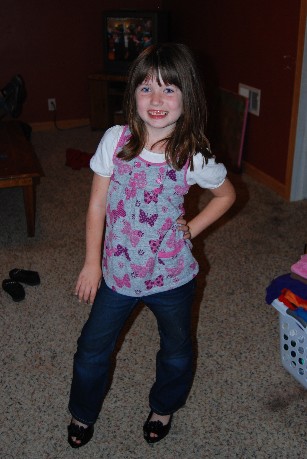 A girl contemplating the merits of nature, no doubt. Hmmm, is that our Zoie?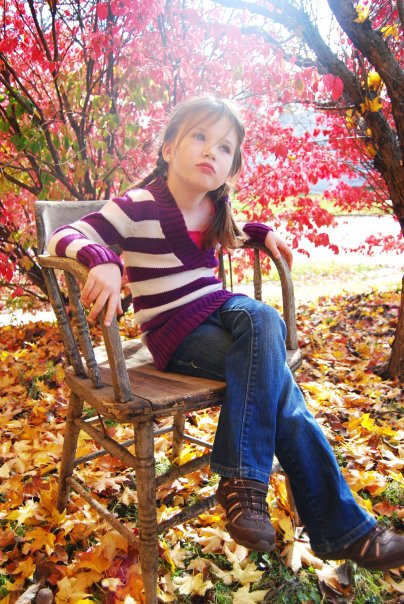 ---

This page made by Sea Monkey
If you have comments or suggestions, email me at
genecongx@gmail.com
---