---
Samuel Dean Conger 3
---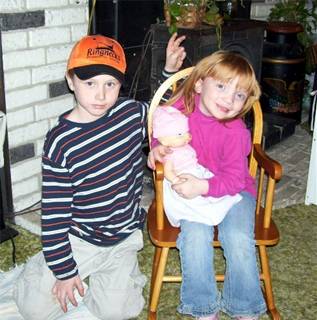 I ask for a quick pose and this is what I got …… not bad. Nick got his school pictures ……..



And another one from somewhere. Carlie made a "cookie" house for Christmas….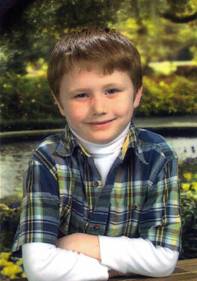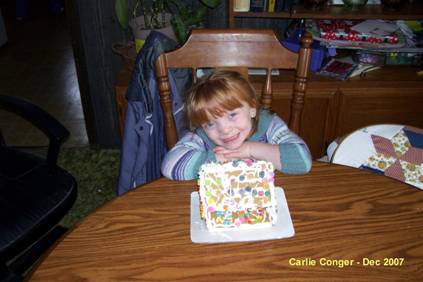 Carlie finally caught a fish this May, scared to death of it but I was finally able to get this pose ……. and another.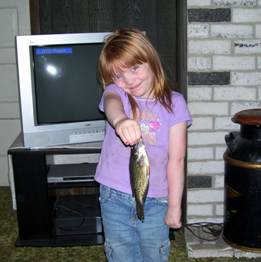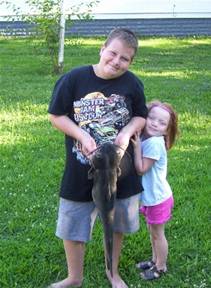 - Halloween 2008 -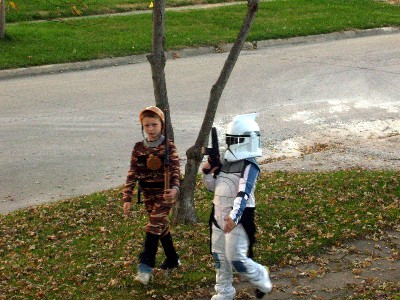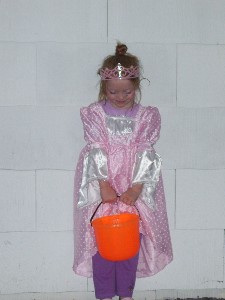 Nick Conger & Shon Sconzo Carlie Conger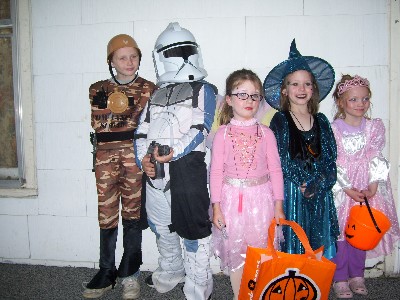 Nick, Shon, Zoie, Riley, and Carlie



School pictures for year 2008 to 2009 …………… Nick and Carlie.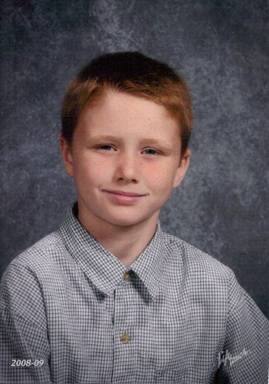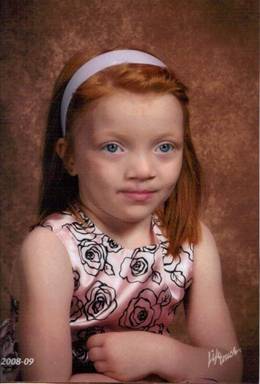 ---

Here is the gang at our annual Easter egg hunt – looks like they all got eggs …..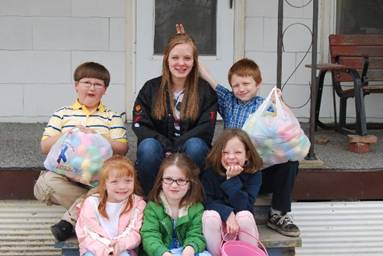 Nick went over to the fire station and got some pictures of the trucks …..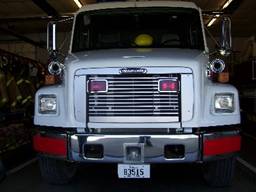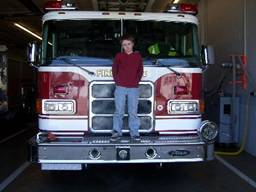 His daddy was a voluntary fireman for awhile and he suffered a collapsed lung so had to quit active duties …..



Carlie got her "Pre-K" pictures and here are a few of them …… and Sam and Nick.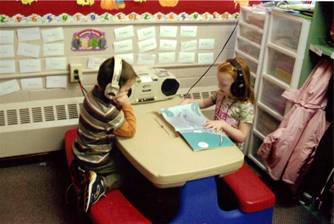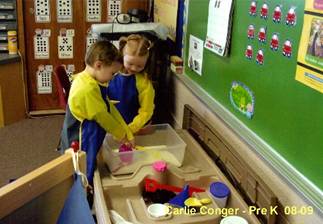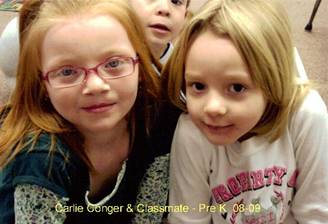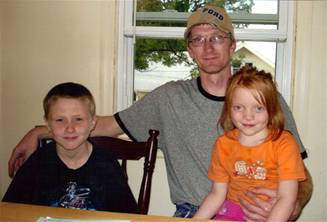 ---
Nick has taken up wrestling and after some 2, 3, 4 place wins, brought one home!
He took first place in match in Chariton, IA about Feb 14, 2010 ……..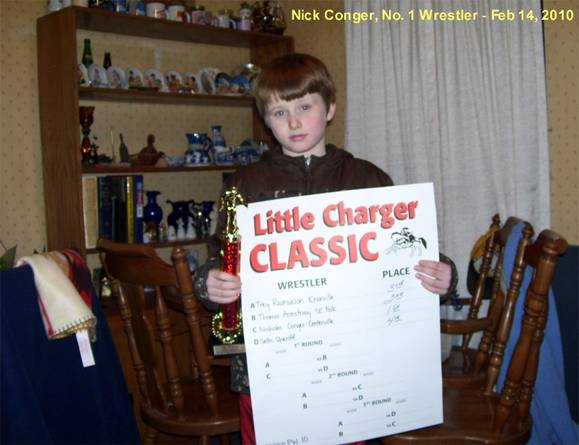 Easter again and the annual egg-hunt and accompanying group photo.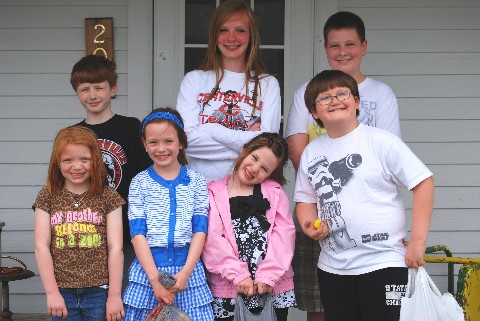 Carlie, Riley, Zoie, Shonmikel, Nickolas, Emily, Ethan ….



Nick's moved up to baseball now and is learning the game ……..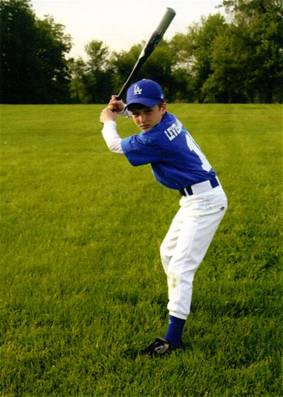 ---

Ernest Conger 12/26/2015 Page 1 2 3 4 5

6

7



Page Links: Home | Sam | Gene&Shirley | Naomi | Dan | Sarah | Brian | Gene'sFish'nPage
Genealogy: Seals | Conger | Ehlers | Wallace Congers | Caldwell Township Congers | Exline, IA Abstract



This page made by SeaMonkey If you have comments or suggestions, email me at genecongx@gmail.com