Naomi Ann Conger JONES 3


---
And Emily has done it again, receiving Student of The Month award from Rotary Club …………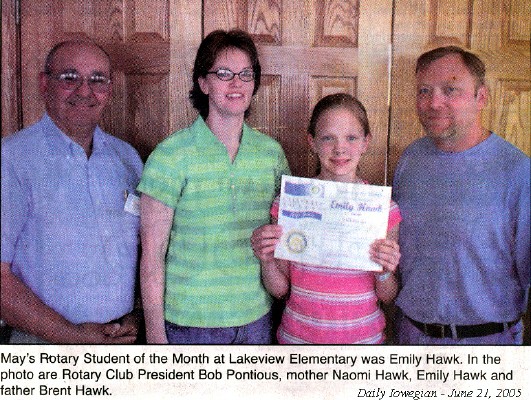 just a great job, Em …….!!
Well, I'm beginning to suffer for a loss of words here. Emily's softball team turned in a 2005 record of 13 wins and 1 loss then went into the tournament and took the no. 1 spot there, altogether just a great season for the young lady. It must be so because she has the trophies to prove it.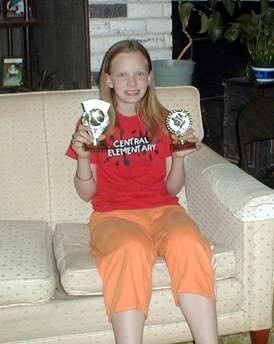 July 1, 2005
---
We have a couple pictures from Christmas tree setup ……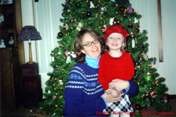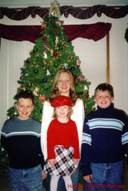 There will probably be more.
No, guess not but there is a picture of a couple wrestlers showed up – appears they got some medals.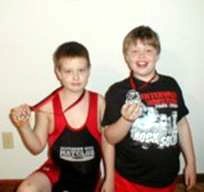 And Riley got another portrait ……… interesting.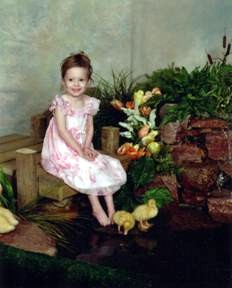 It's picture time at school again ……. October 2006. Ethan, Troy and Emily.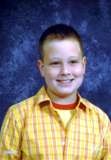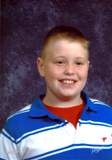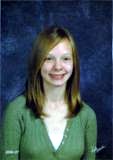 Growing right up ……………. and into 2007 …….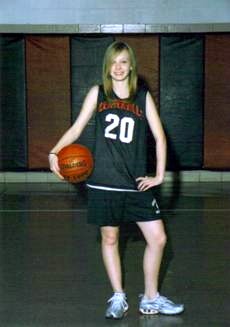 ---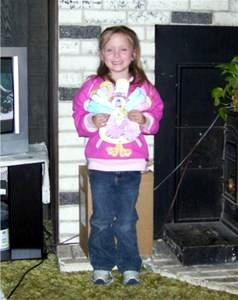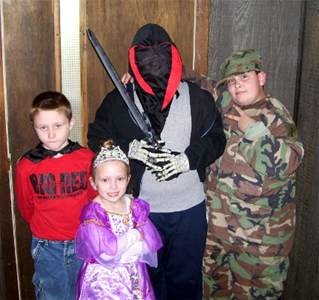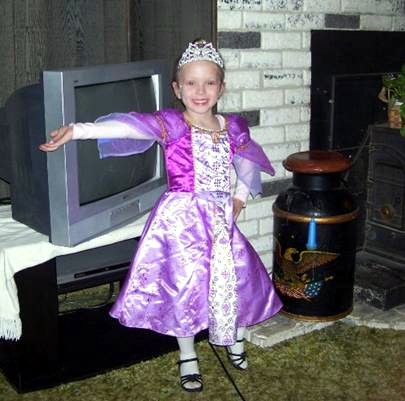 Halloween and Thanksgiving is being celebrated …………
Emily had a good night at basketball …… 12 goals!
---
Troy went hunting and …. pheasant, quail, rabbit …. and deer.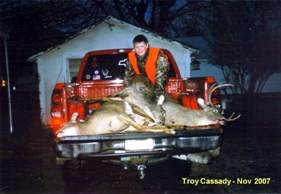 Riley got a guitar for Christmas and got a trophy at dance recital contest
in Des Moines…. And her and Zoie got flowers!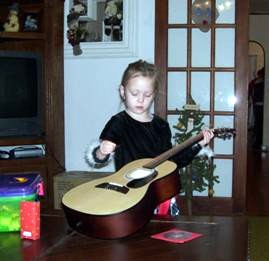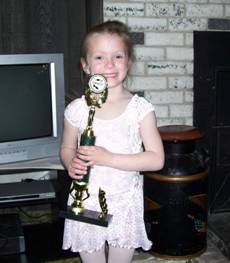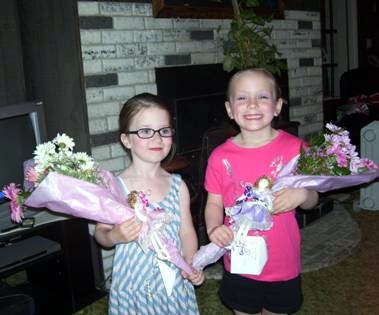 Emily did it again …. Her team, now 8th grade, is undefeated in TWO years and just swept the playoffs!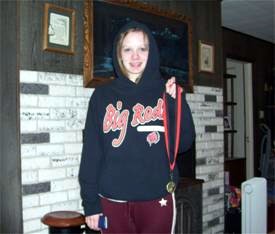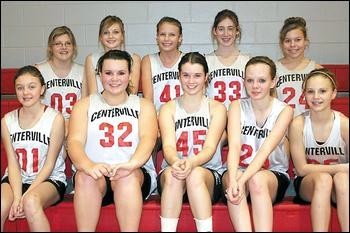 Real competitors, every one ……..
Emily went to Jr High Dance in Centerville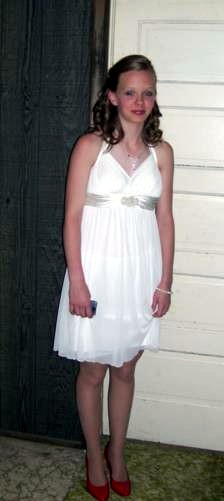 And here is Emily in Her new Junior Varsity and Varsity softball uniforms ….. she made it!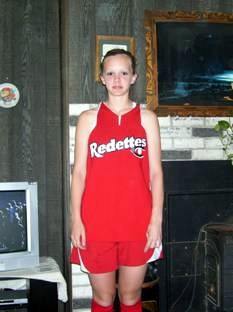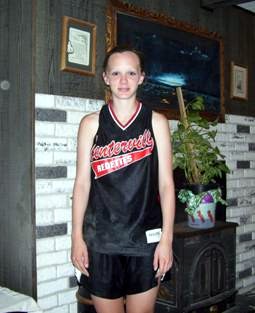 ---
Meanwhile the boys went fishing alone over at the reservoir ……… Twice!
We discussed the merit of having the fish in the house and on the picnic table and they agreed probably not a good idea. But they're sure proud of them fish …… and they are nice panfish.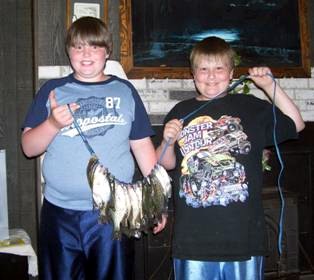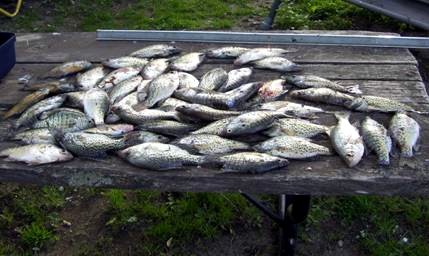 Here's a couple more pictures of the fish the boys are catching over at the Centerville reservoir.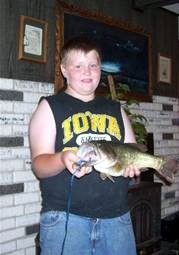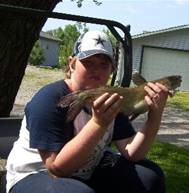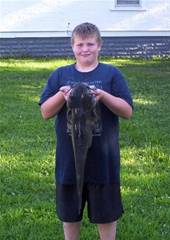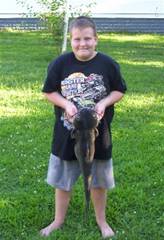 Troy has started his 2008 football season …….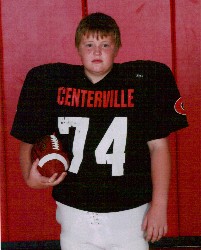 ---
- Halloween 2008 -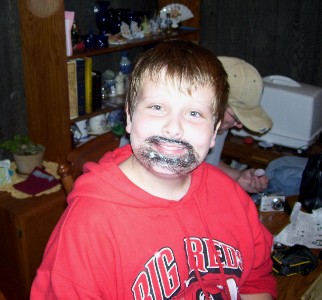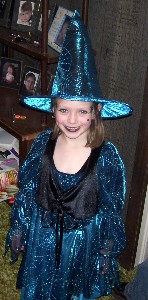 Ethan Hawk Riley Hawk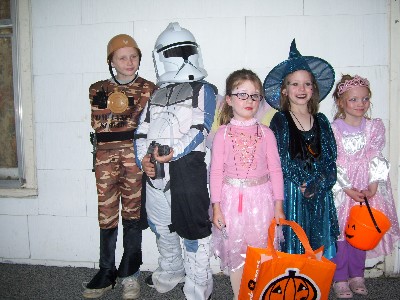 Nick, Shon, Zoie, Riley, and Carlie



Ernest Conger 12/26/2015 Page 1 2 3 4 5 6 7 8 9 10 11 12

Page Links: Home | Sam | Gene&Shirley | Naomi | Dan |
Sarah
| Brian | Gene'sFish'nPage
Genealogy: Seals | Conger | Ehlers | Wallace Congers | Caldwell Township Congers | Exline, IA Abstract
This page made by SeaMonkey
If you have comments or suggestions, email me at
genecongx@gmail.com