And they are still at it ..... time for studio pictures and here's Riley.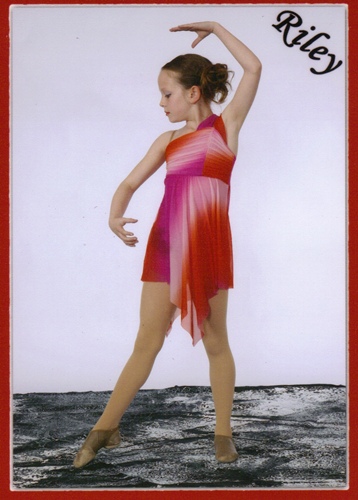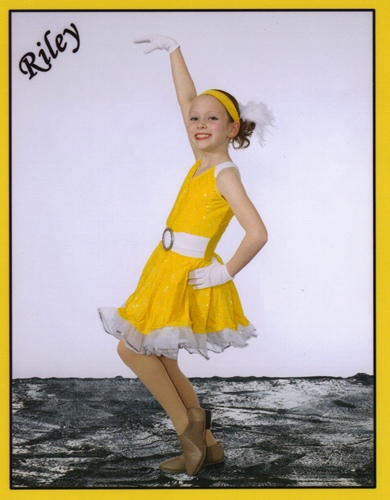 Ethan graduates from the eighth grade! Yeeaaa .......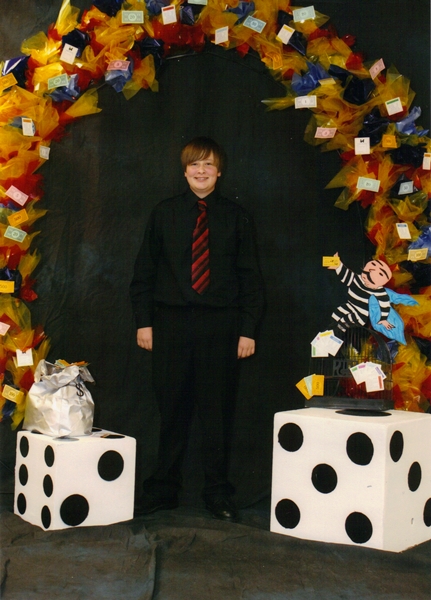 Troy is still fishing. Hunting and fishing are his forte' you know ......... Looks like he has a little of everything with 3-4 walleyes.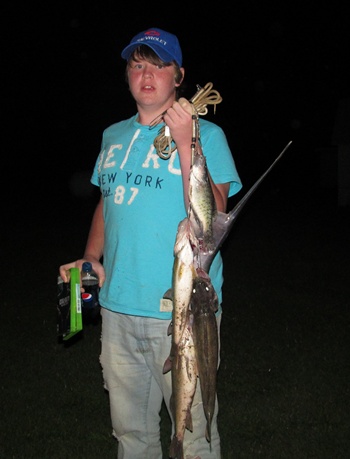 Emily is turning into one heck of a ballplayer - here are a series of photos showing it ......... she's been catching and is good hitter.