---

Naomi Ann Conger JONES 4
---
The boys are fishing quite a bit and have gone to Rathbun Lake a few times and caught some walleyes.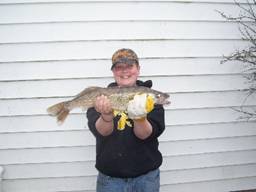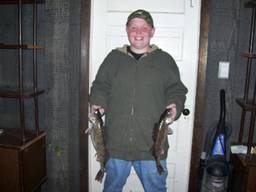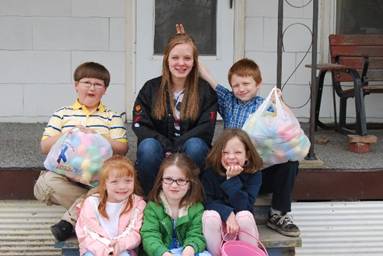 We had our annual Easter egg hunt and here's the bunch with the Easter eggs they found …. Emily is trying to baby sit them but looks like she's met some opposition.


Some school pictures …..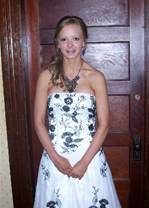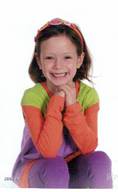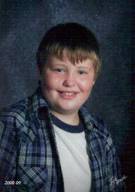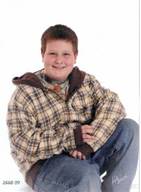 ---

Dad's old house needs repair so we got "top hands" to do the job …….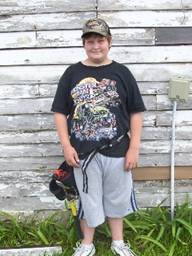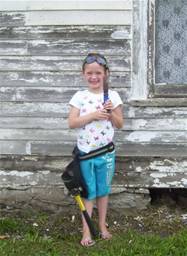 And he does a good job as does Danny's new caulking helper Riley Kaye.


Troy went out with his uncle Dan Apr 2010 and caught these 13" black crappies in a farm pond down by Exline ……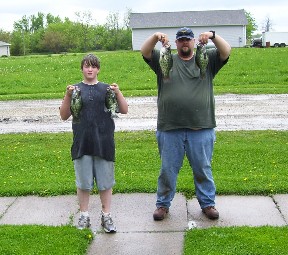 Easter again and the annual egg-hunt and accompanying group photo.
Carlie, Riley, Zoie, Shonmikel, Nickolas, Emily, Ethan ….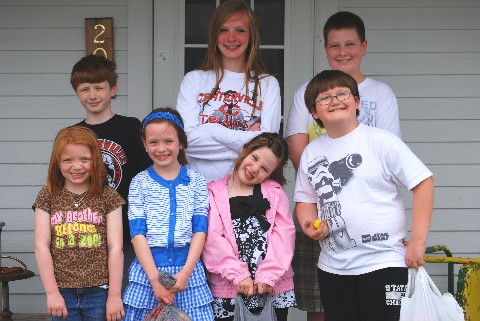 Riley and Zoie have started playing T-Ball and have uniforms and everything ….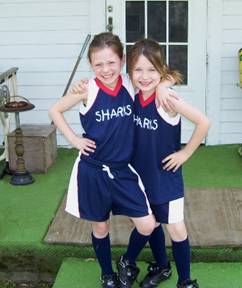 ---


And Emily was inducted into the National Honor Society!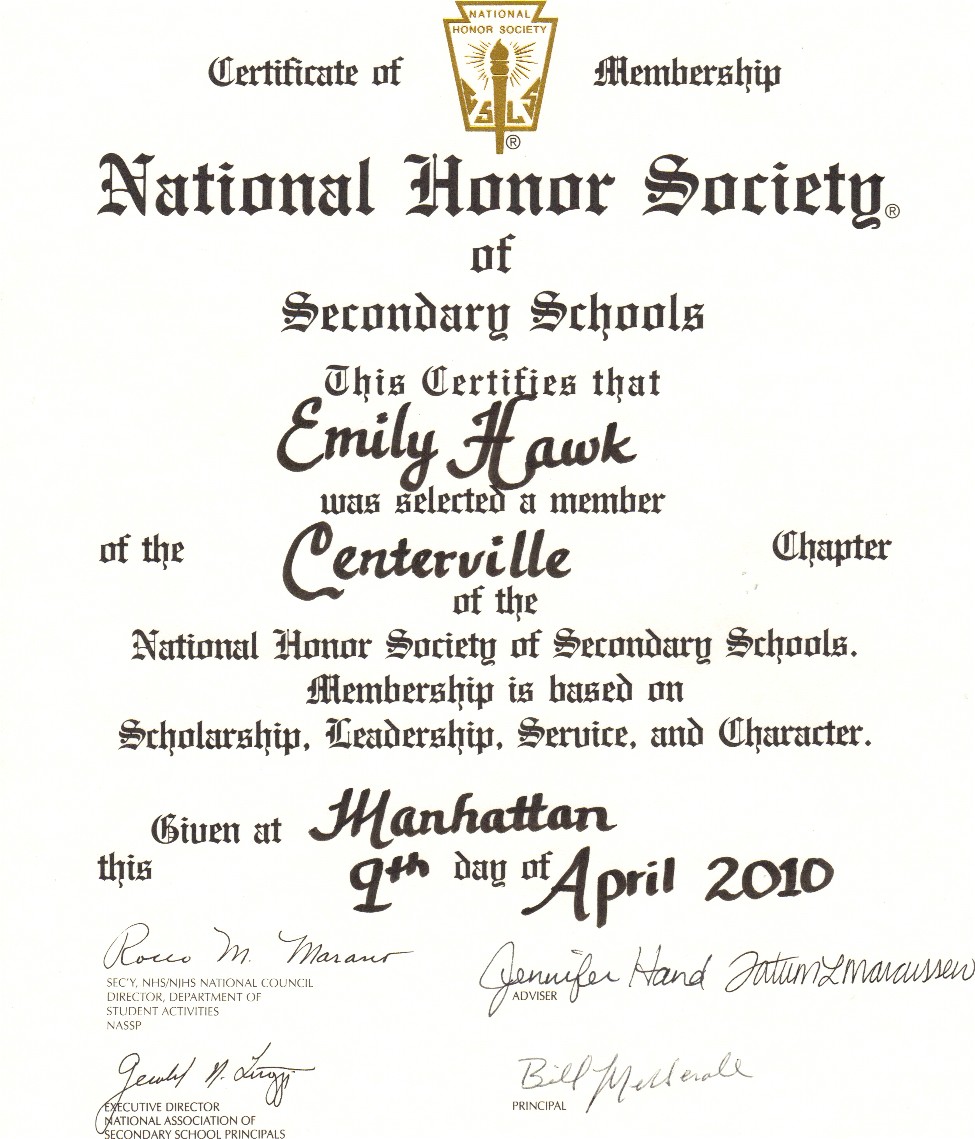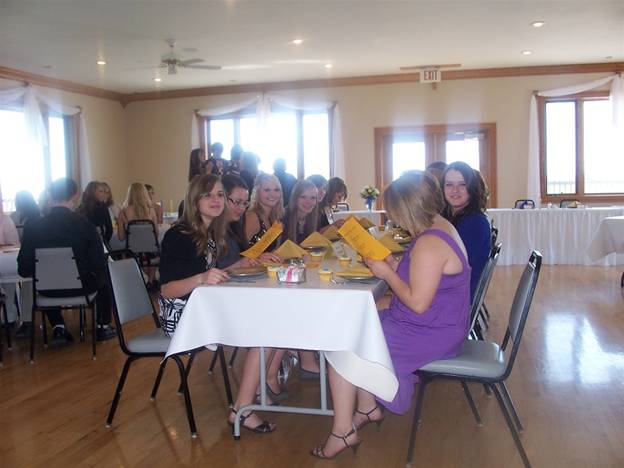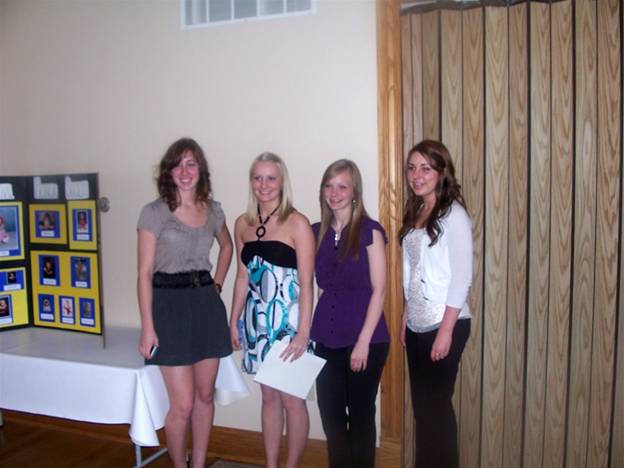 WOW!
Way to go Em ……!
---
Ernest Conger 12/26/2015 Page: 1 2 3 4 5 6 7 8 9 10 11 12
Page Links: Home | Sam | Gene&Shirley | Naomi | Dan | Sarah | Brian | Gene'sFish'nPage
Genealogy: Seals | Conger | Ehlers | Wallace Congers | Caldwell Township Congers | Exline, IA Abstract
This page made by SeaMonkey
If you have comments or suggestions, email me at genecongx@gmail.com