Well, the boys are at it again ......... Ethan got his deer again and looks like a good one, nice looking animal.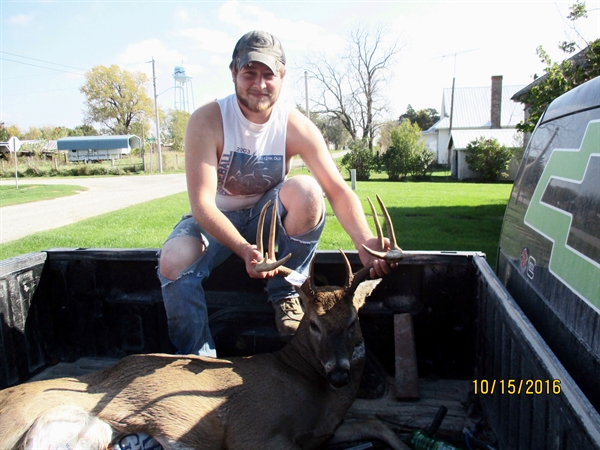 Riley is as active as ever. I don't know how she can do all that and still turn in high grades .......... good job Riley.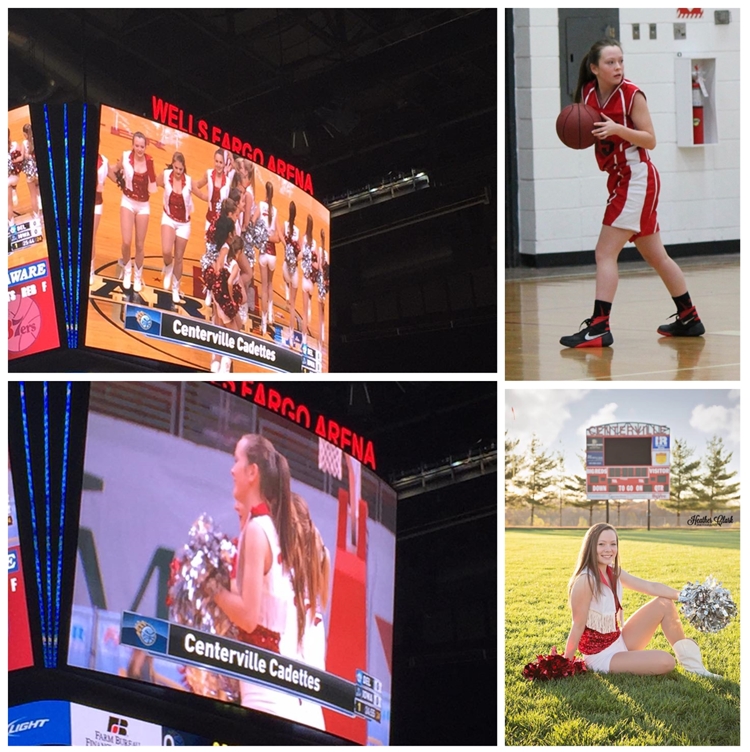 Emily has graduated at University of Iowa!!!!!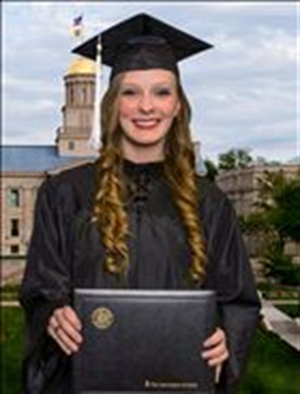 Excellent job EMMY!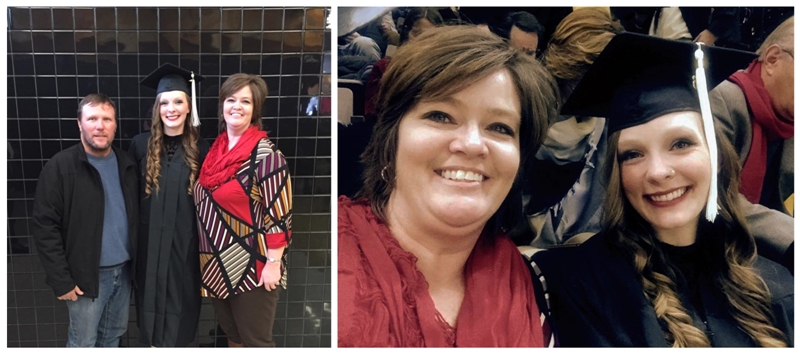 Gee, guy! You're sure making Grandpa look bad ....... but keep it up!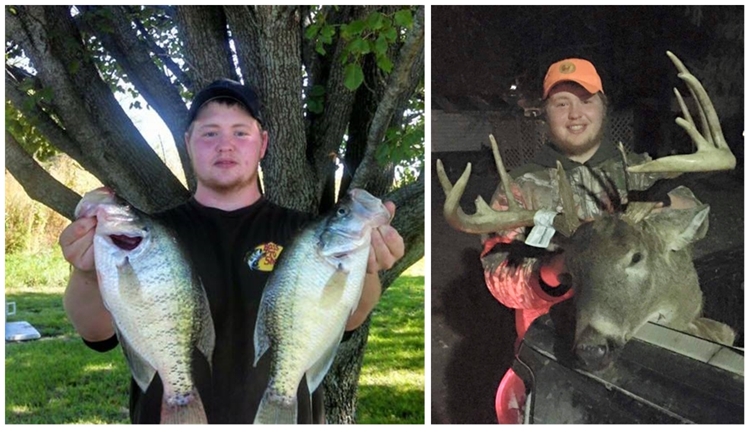 And this appears to be some Iowa U. Fans .........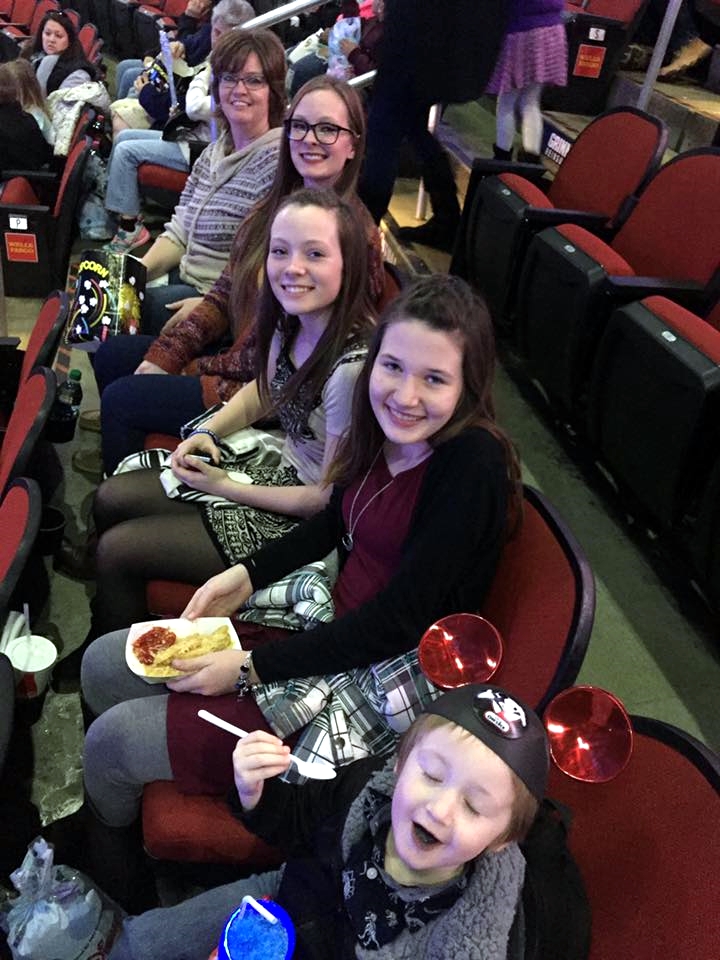 Hmmmm ....... hope Riley is not considering changing vocation.



And Riley has a student's drivers license .......
a necessity after they move their residence to Monroe County.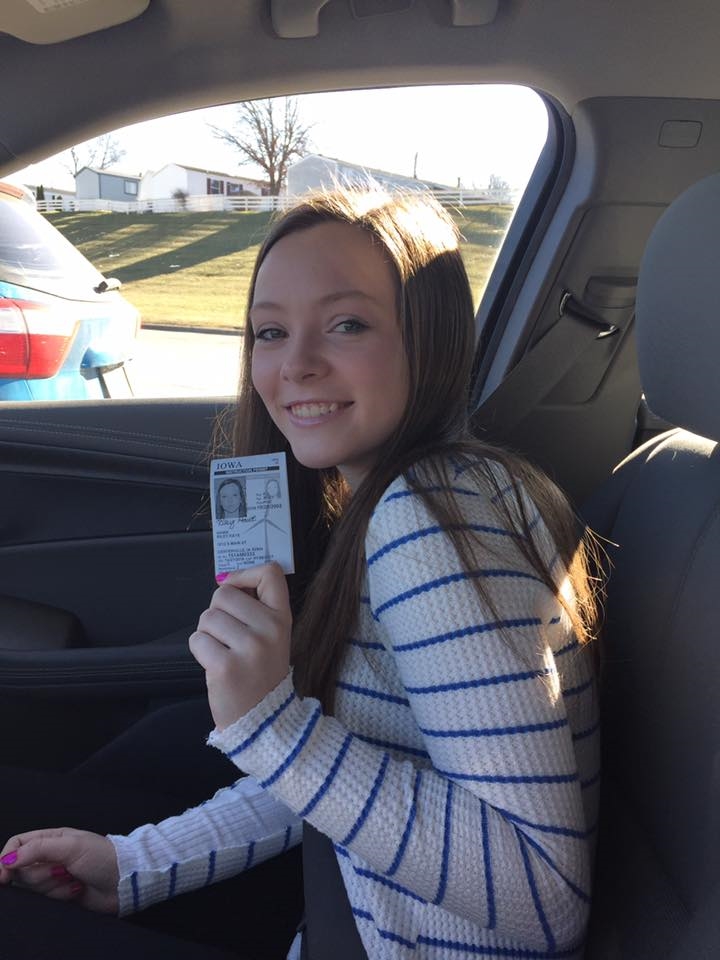 These guys are not Naomi's children but she mothers them as if they were.
This is Gabe and Evey doing their 'patty cake' greeting!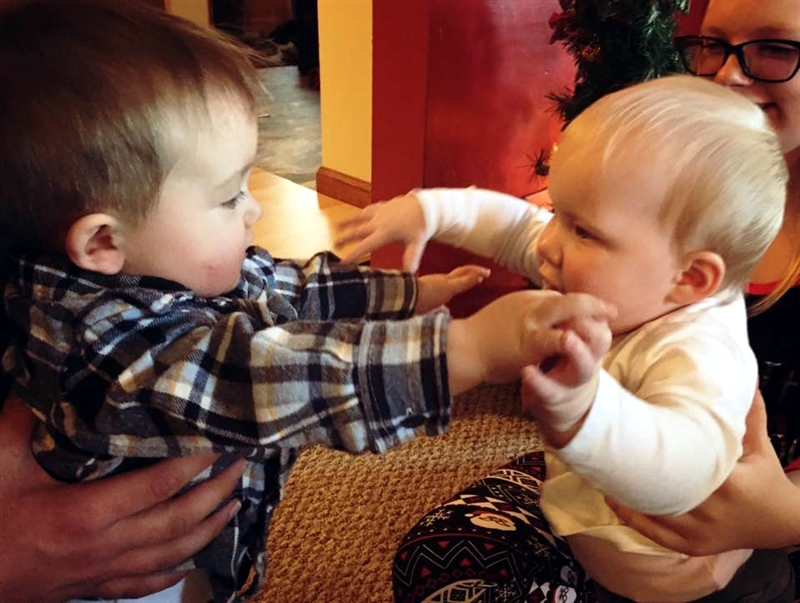 Gene's 80th birthday and family photos showed Naomi's and Mark family.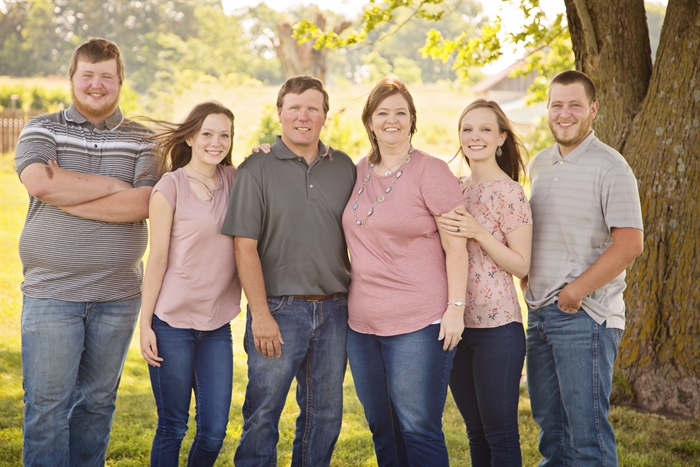 ---
This page made by SeaMonkey
If you have comments or suggestions, email me at genecongx@gmail.com

---