And to start page 11, one of the prettiest pictures we've recently taken. There was a series of these photos but I choose this one for our webpage. This is Riley with a wintry background. Gosh, she's almost grown up!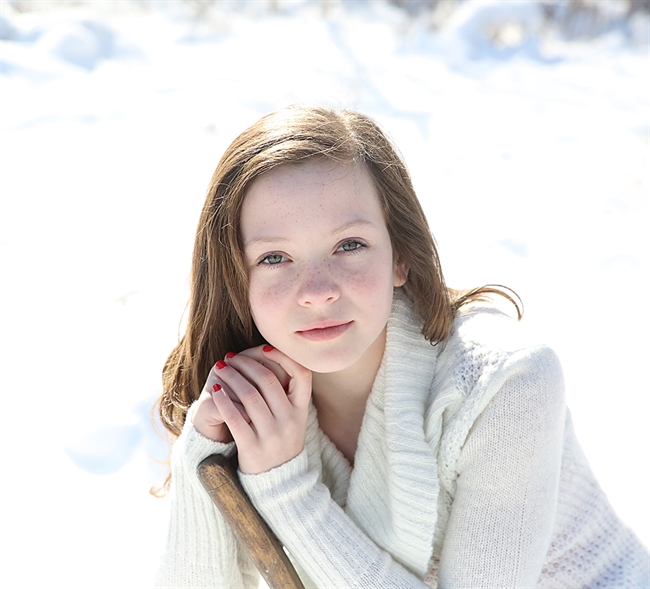 Christmas 2015 and Naomi and Riley and Mark are present .......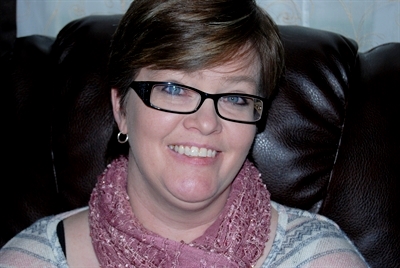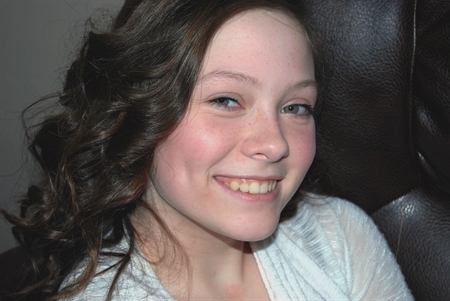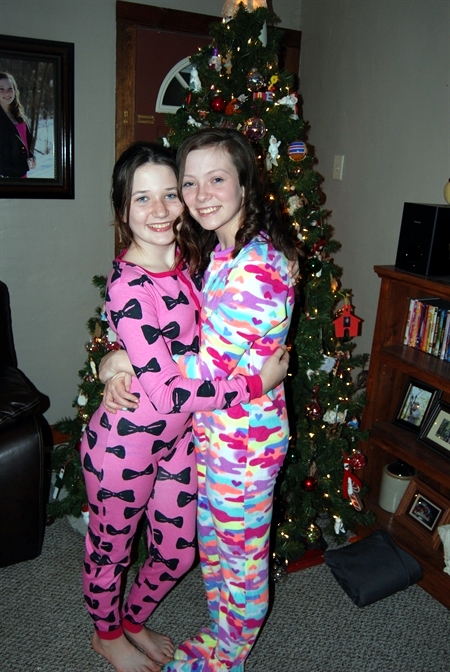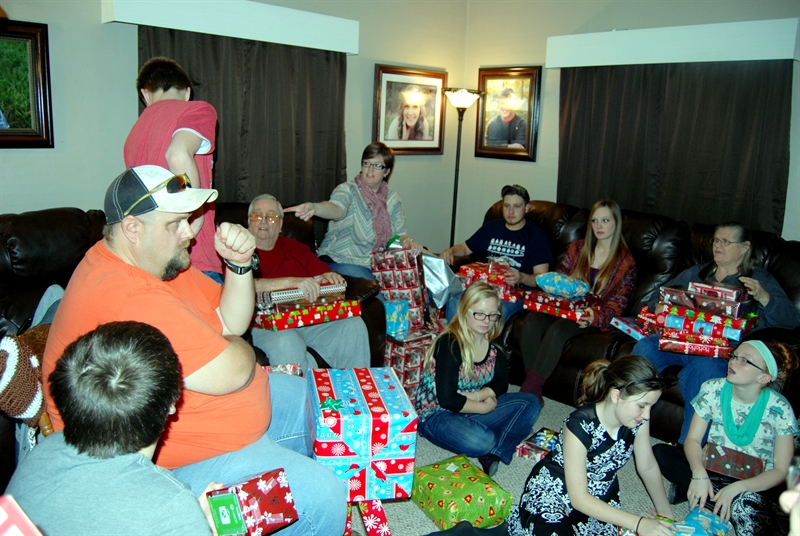 Good Christmas for which we are thankful, no conflicting interests, plentiful spirit, lots of presents.





Troy is still fishing, trapping and hunting and here has caught what looks like a hybrid Tiger Muskie at Lake Rathbun.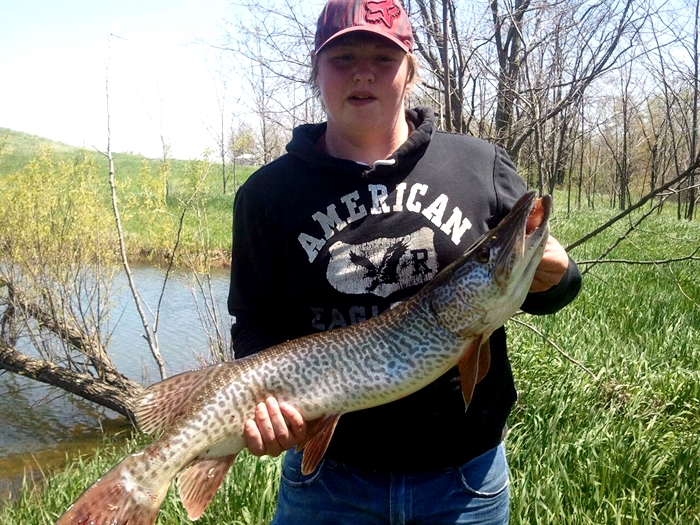 Riley is doing just great – sports, dancing, band, cadets, and as a scholar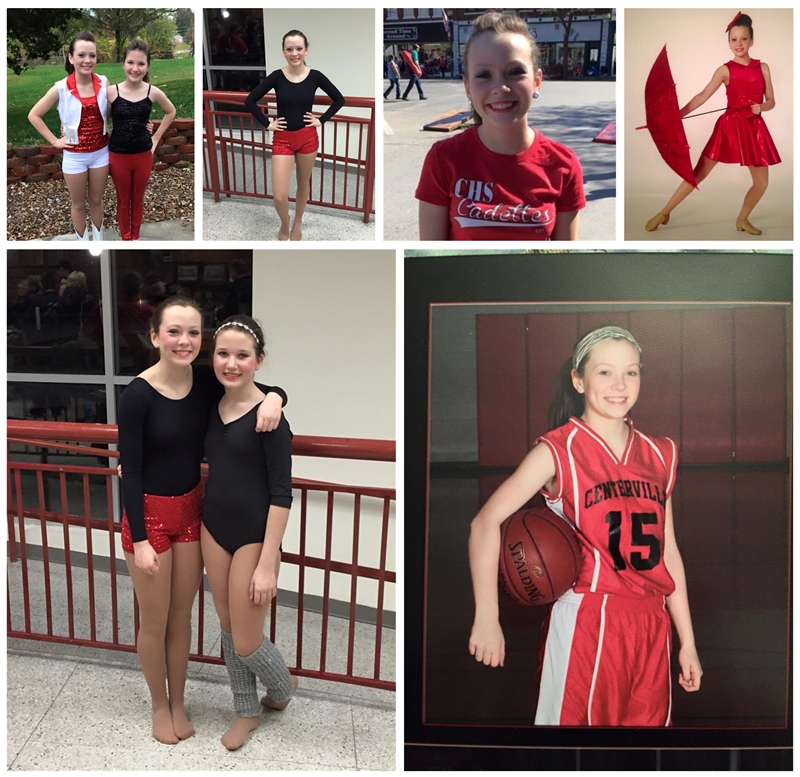 Here is a little older photo of Emily and her group on break to Florida from IU.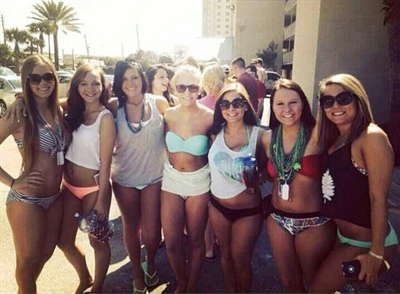 A local hotspot in Iowa City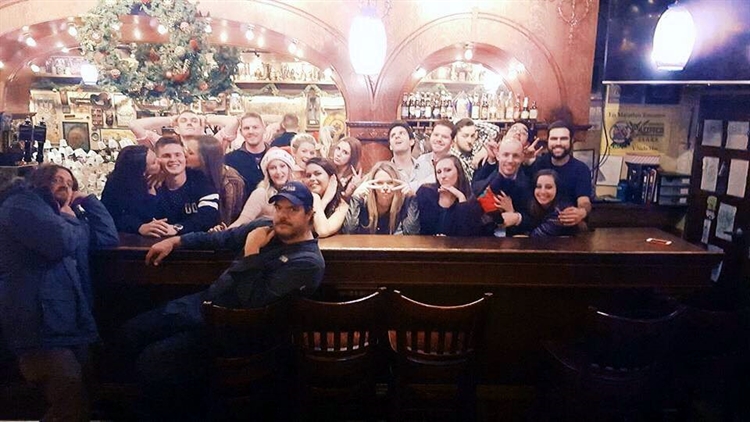 Another of my favorite 'Em' pictures. I don't know what happened to the top of it but

I keep it because of the matching Byzantine color schemes.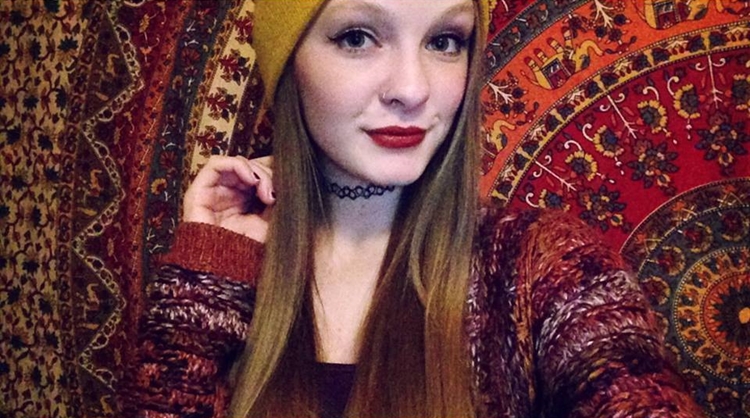 BEAUTIFUL ….....





Here is almost the whole crew – Sarah must be taking the picture.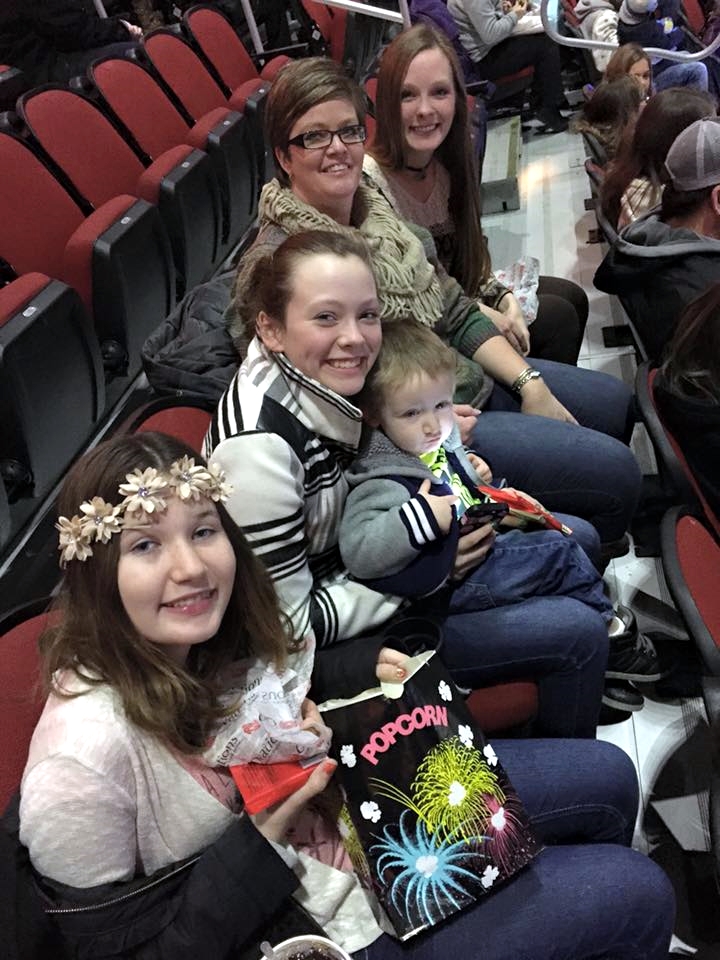 Riley at some of her activities including Christmas.








Riley about October 2015 time – thirteenth time. I love the picture of her competing in softball.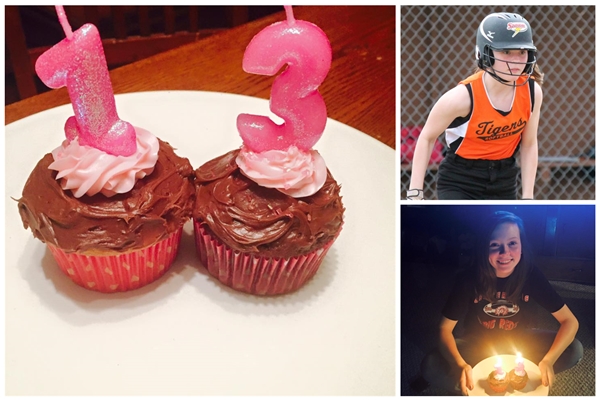 Naomi seems predominant in this grouping ….....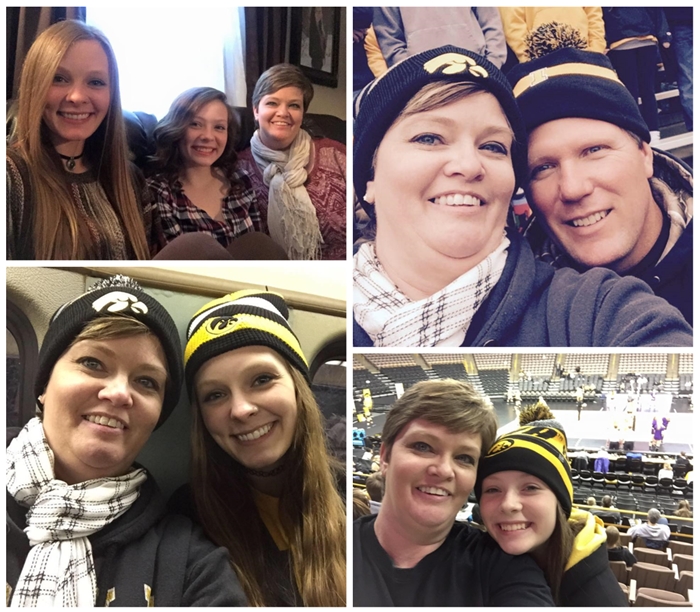 During the winter, the Hawks were out among'm.

And here is our very own Professional Dancer!

-- RILEY HAWK --
Zoie is getting back into the dance program - she's already a distinguished producer/director/actor.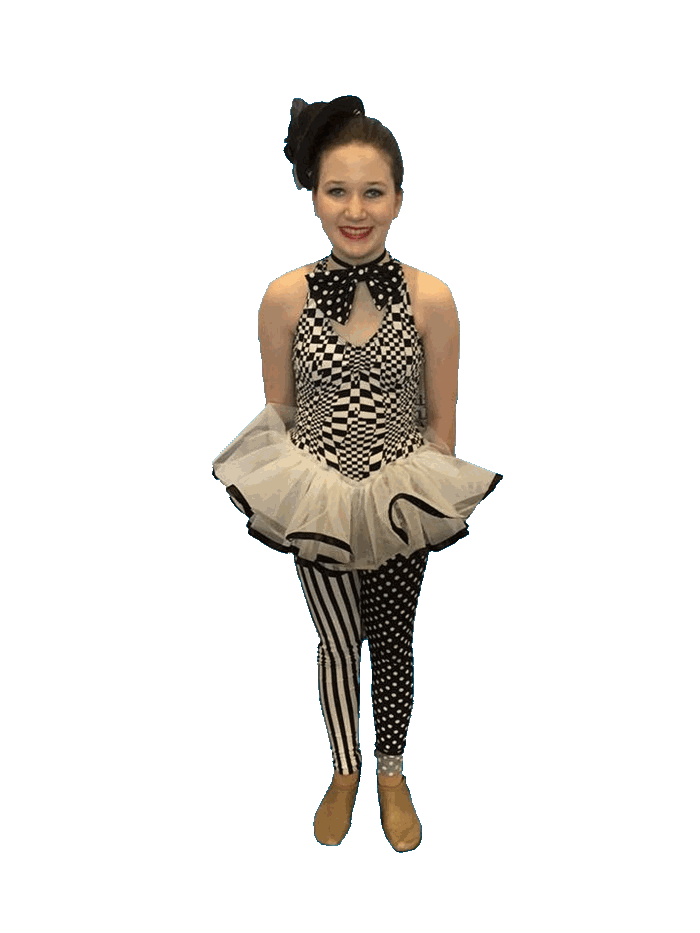 Here is some of the other girls - looks to me as if they are all doing a pretty good job.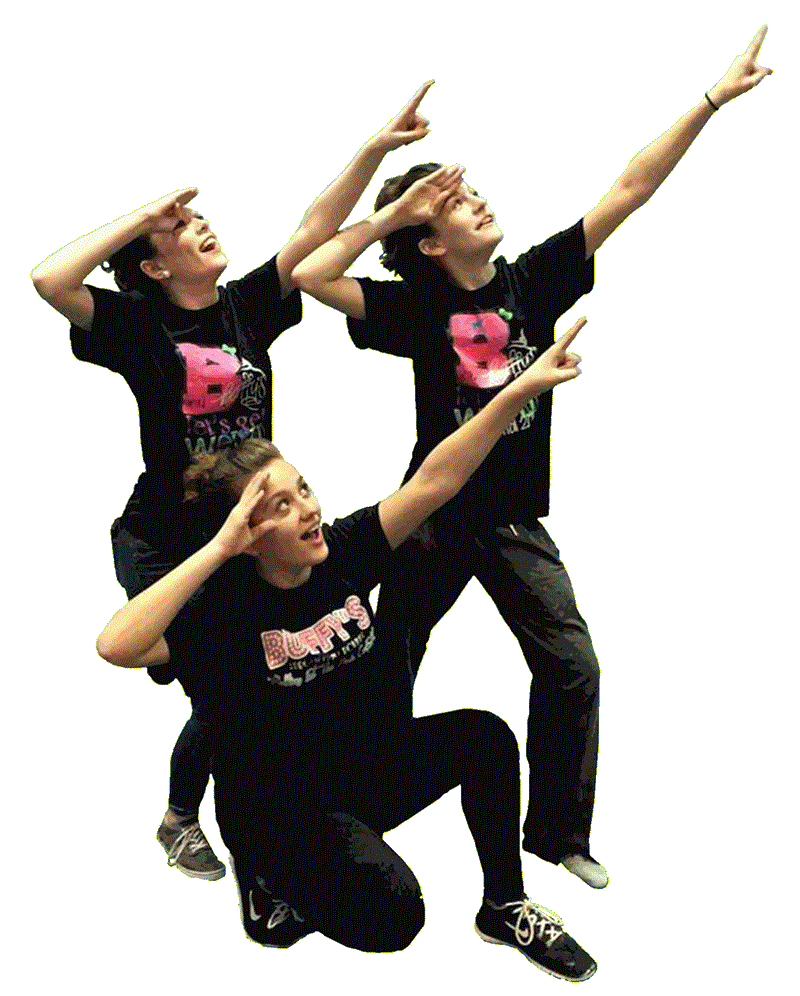 And since Riley's brothers were involved in Trap-Shooting, she wanted to try it and would you believe now shoots on a team?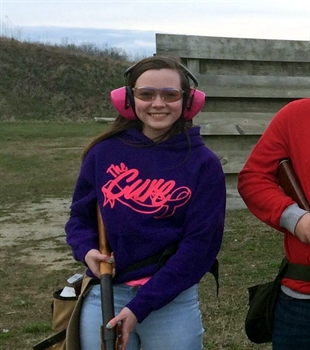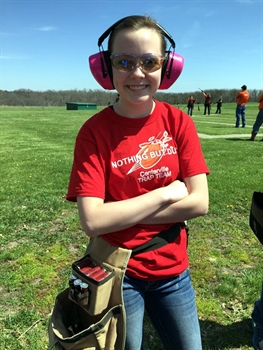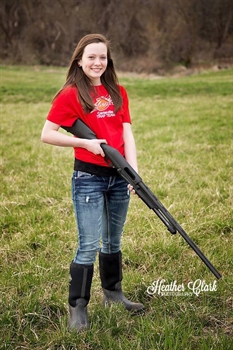 Her oldest brother, Troy, is one of the best woodsmen I have ever seen and I come from an area where a lot of fishing/hunting is done.
He even beats my father and brothers who were very good at it.
And I don't know what we're going to do with Riley. She is into everything and excels at almost everything she tries.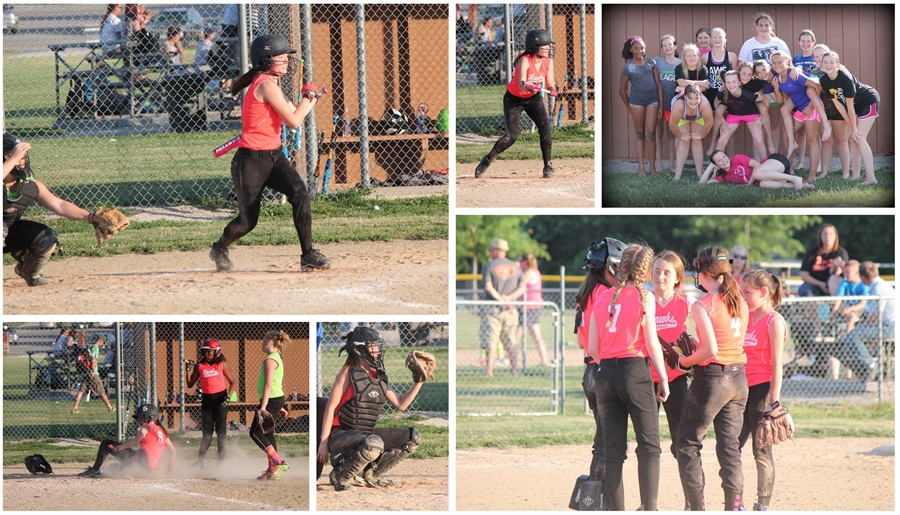 She is in band, she does cheer-leading, she trap-shoots, plays softball and her basketball, dances, runs track - jeez,
I'm afraid I'll miss something ...... they are even trading her and friends posters in New York (in dance photos shown below)!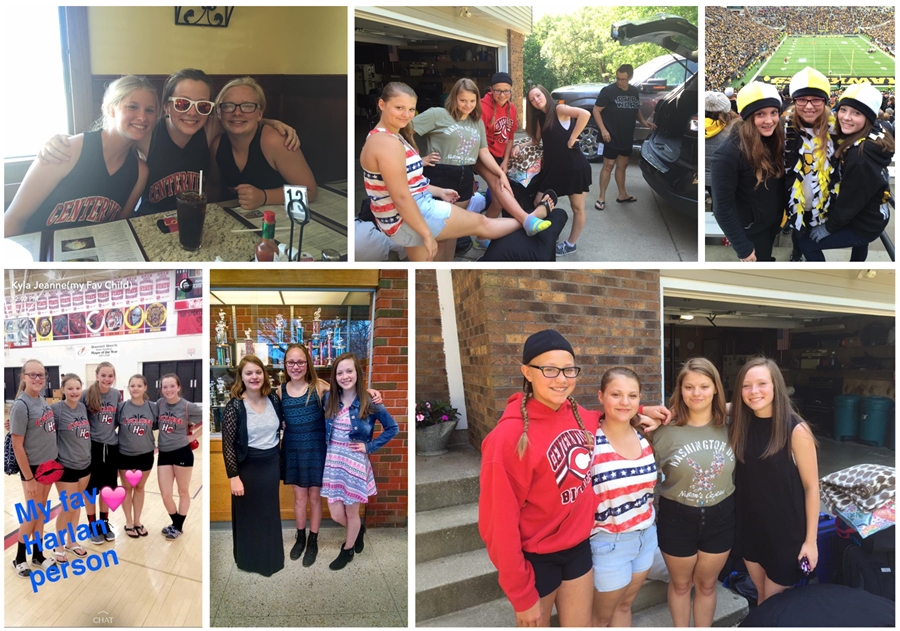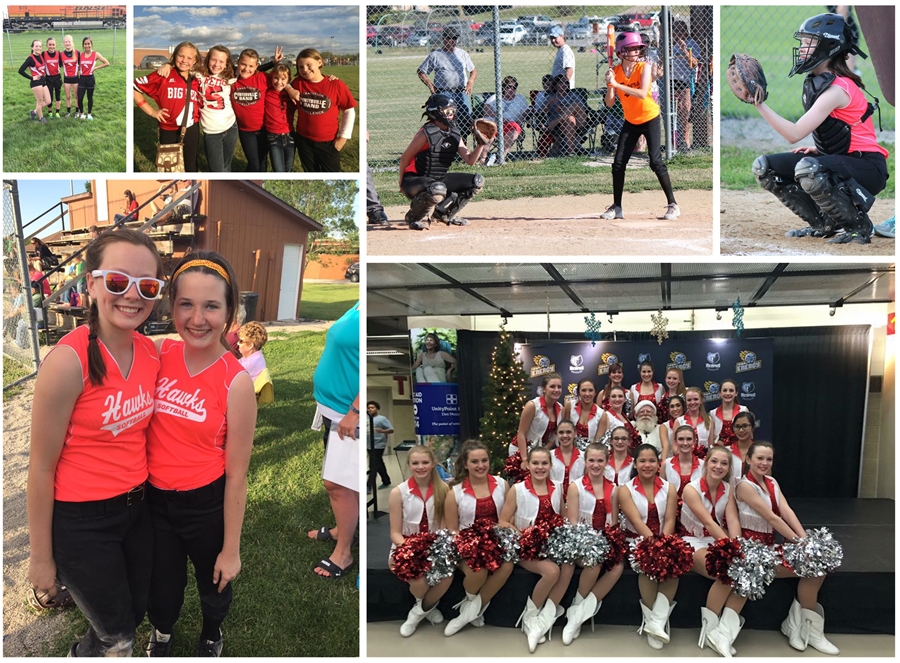 The boys are up and out of high-school now and both working at local rock quarry running various equipment there.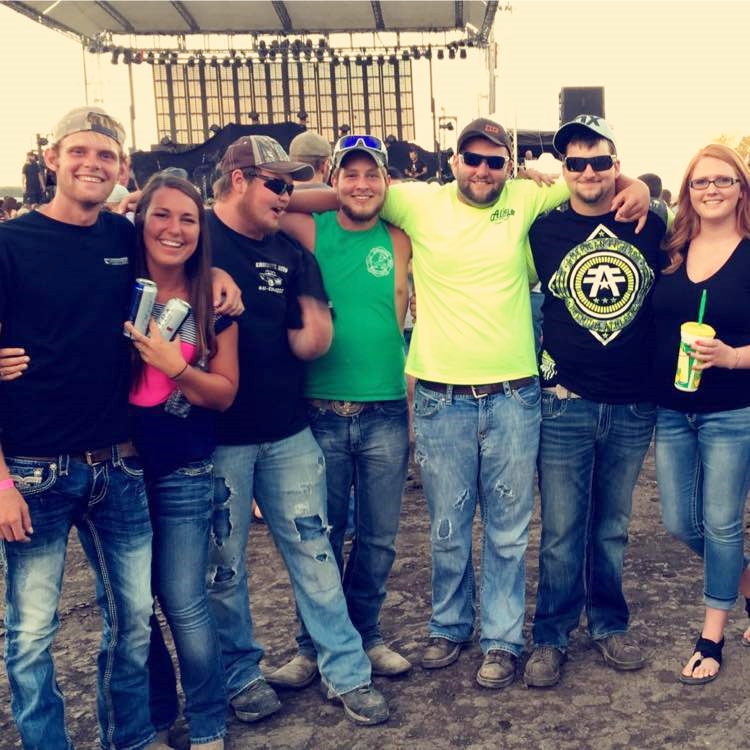 Mark is prepping Gabe for the big contest in Exline on July 4th.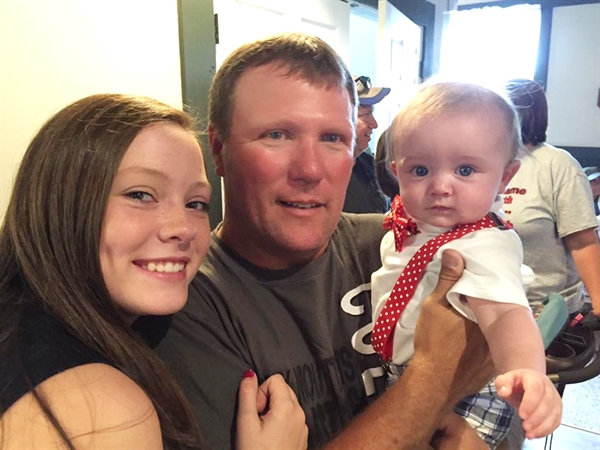 and the contest results .....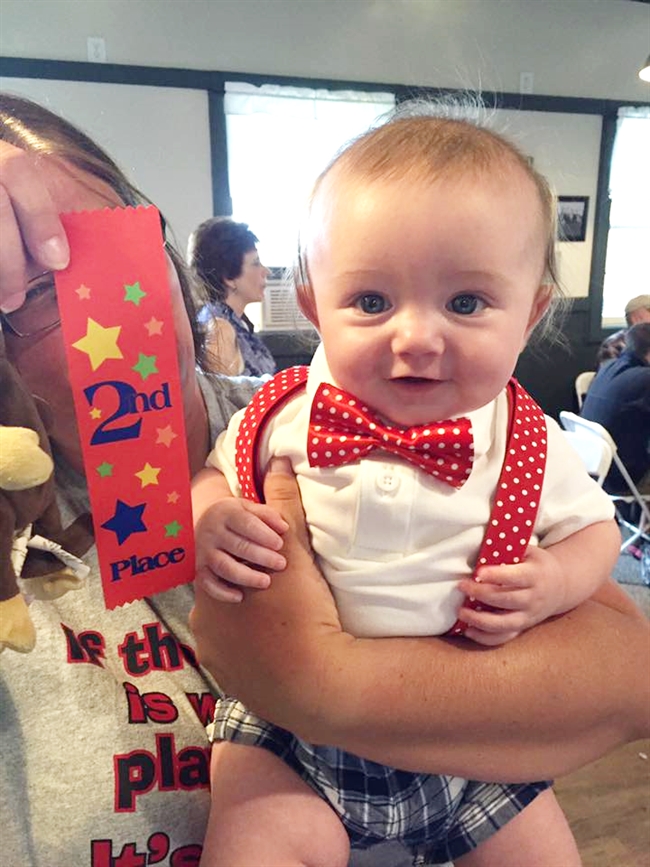 THE REWARD .........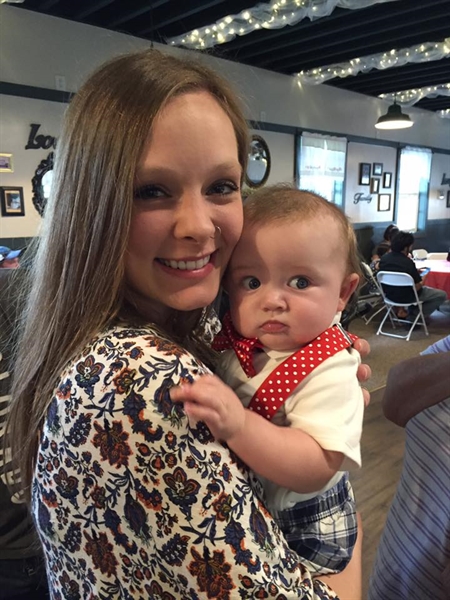 Though I don't think Gabe knows Emy quite as well as the rest of the family does.
Well, Riley and friends jumped right in and did some singing at the 4th July event in Exline.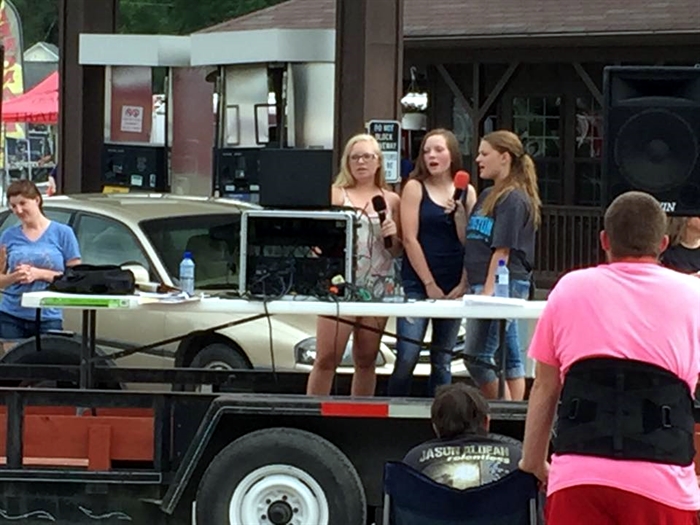 But here is Emily's latest accomplishment: She made the dean's list at Iowa U again ..... WAY TO GO EM!!!!