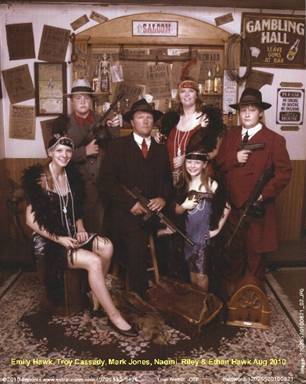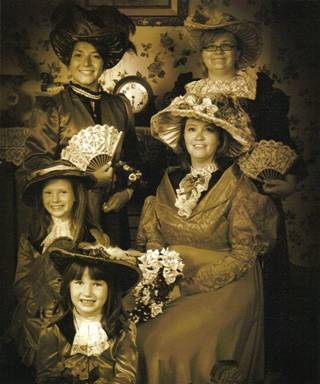 Riley went to Kansas City again for dance competition and got another trophy and while she was there
got to try out their Japanese cookery and couldn't resist the urge to play with her chopsticks .......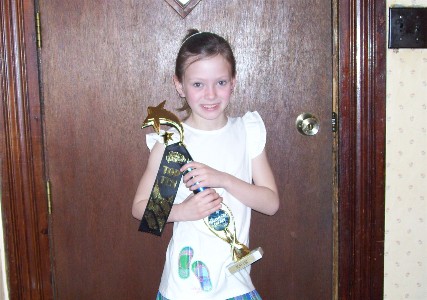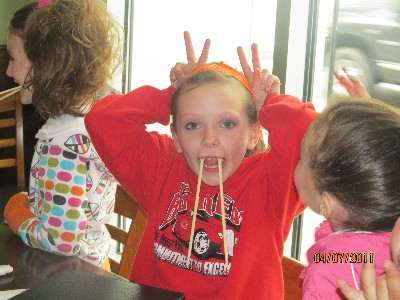 As for the dance, well, you be the judge .........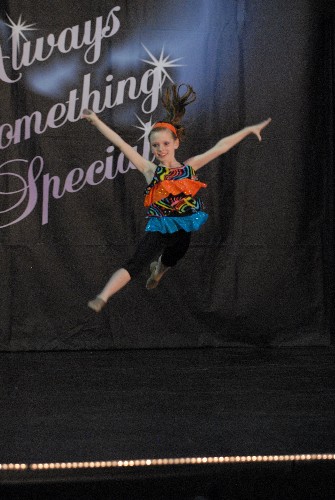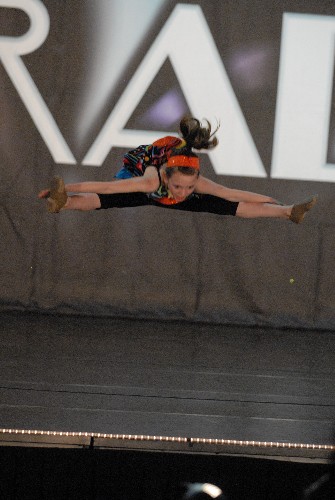 Lordy, I could NEVER do that ........
Ehtan went hunting turkey with a bow and look what he got ........... a really nice Bird! Good job Ethan!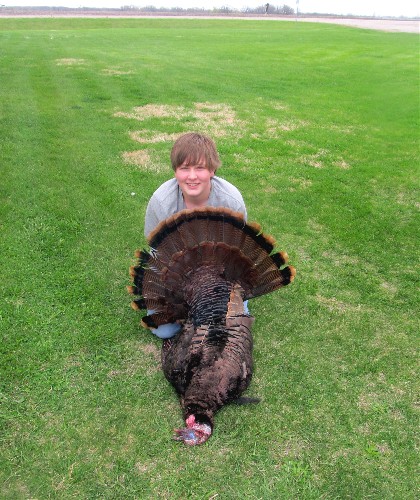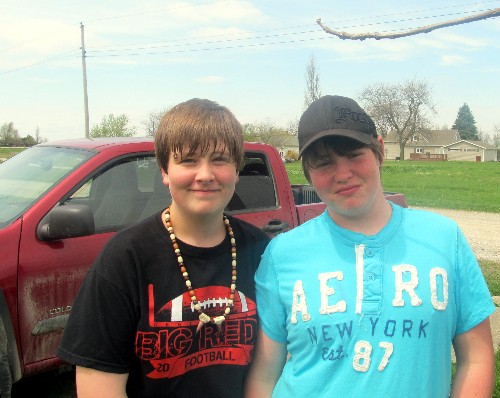 I just can't believe how big these guys are! Ethan has a necklace with the turkey's spurs on it ....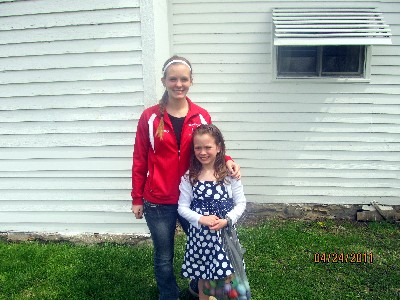 Here is the two girls, Emily and Riley.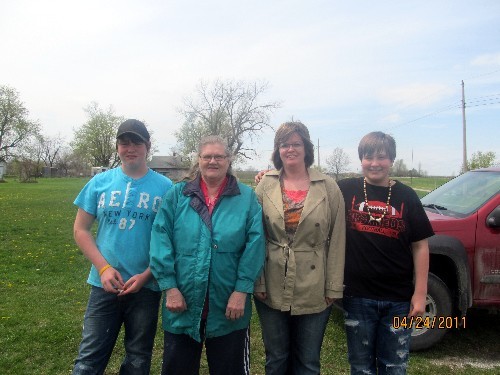 The boys got to take a picture with their Grandmother and mother.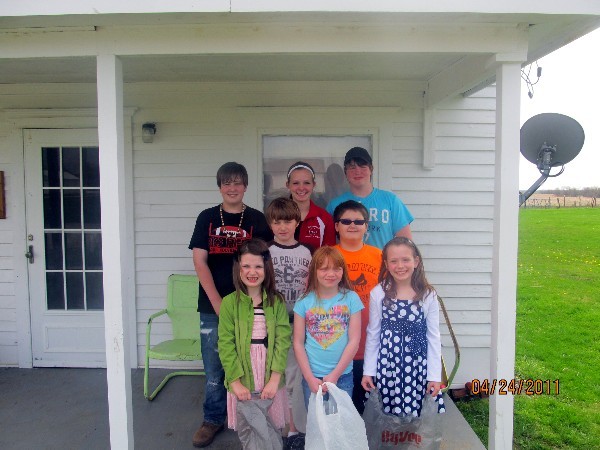 Here's everybody .... Zoie, Carlie, Riley, Nick, Shon, Ethan, Emily, Troy.
A Missile! Will it work?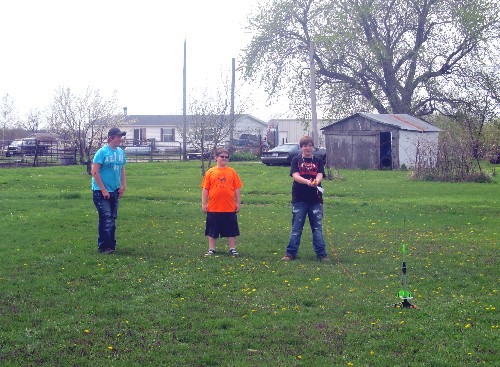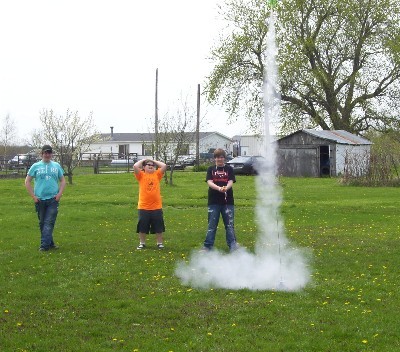 It sure did!!!